Front & Center at the Coppell Arts Center
Front & Center is a topical speaker series that will have an annual theme focusing on significant national and global discourse. The series will bring renowned thought leaders to share their authentic, unique perspectives on the year's topic, provoke self-reflection, and conclude with a Q&A with audience members.
The 2021-22 Front & Center speaker series will focus on racial inequality and inclusion in America. As our nation and the world mourn the senseless killings of George Floyd, Ahmaud Arbery, Breonna Taylor, and so many others, the conversation of racism in America is essential and overdue. To lead us with this important conversation and reflection, we will bring two thought leaders to the Main Hall at the Coppell Arts Center this season.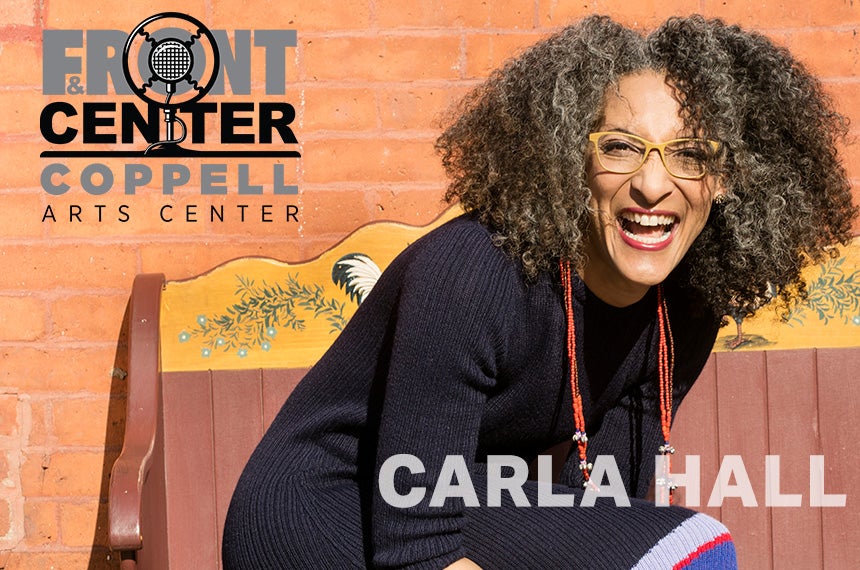 Tickets $39 in the Main Hall at 6 pm
Main Hall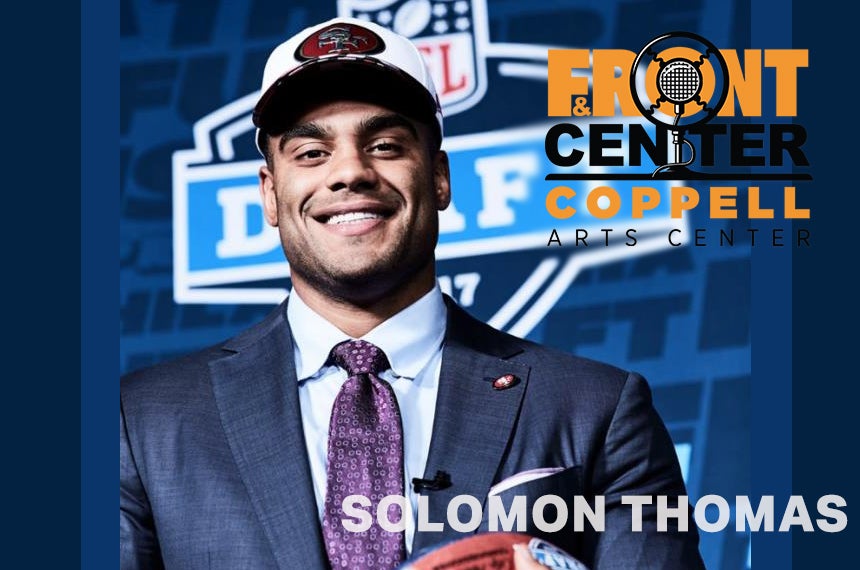 Tickets $39 in the Main Hall at 6 pm
Main Hall