Summer Drive-In Movie Series
Reinventing the classic moviegoing experience, the Coppell Arts Center and Coppell Parks and Recreation are excited to announce the launch of a Summer Movie Drive-In Series for the community. The Arts Center is turning its newly constructed parking lot on the west side of the Center into a drive-in theater for a safe, comfortable entertainment experience the whole family will enjoy.
The Drive-In features will range from classic movie titles such as Indiana Jones: Raiders of the Lost Ark to modern family favorites like Disney's Coco. Tickets are available online-only for $10 per vehicle.
Pre-packaged popcorn and water are available for purchase online at the Drive-In to limit contact and maintain social distancing.
In support of the City of Coppell's #BeVocalShopLocal campaign, the community is encouraged to pick up To-Go meals from their favorite Coppell restaurants to enjoy at the Drive-In while viewing the movie. Look out for Drive-In meals and deals for your family from Coppell restaurants on movie nights.
The Summer Drive-In Movie Series will run every Saturday except July 4, starting June 20 and ending on August 22. Gates will open at 7:30 pm, and the feature will begin at 8:30 pm.
COVID-19 Safety Guidelines at the Summer Drive-In
Purchase Tickets online for contactless scanning when you arrive
Concessions sold at the Arts Center are available for pre-purchase online and are pre-packaged to limit contact
Our restrooms are open and custodial staff are stationed at the restrooms to provide constant disinfection
Please stay in your vehicle during the movie except to use the restroom or purchase concessions
Please social distance to stay safe while at the Arts Center Drive-In
In accordance with Dallas County order issued June 19, 2020, all guests are required to wear a face-covering while in the facility.
All staff are required to wear gloves, masks and have their temperature checked
More Information and Rules of the Summer Drive-In
1. Movies are Rain or Shine. If there is a severe weather event that causes us to cancel and not reschedule the movie, your tickets will be refunded to you.
2. The Coppell Arts Center is a cashless venue and accepts all major credit and debit cards for all Box Office and Concessions transactions.
3. No Smoking or Littering is permitted anywhere on the property.
4. Outside food and beverage are allowed. However, no alcohol is permitted.
5. During the pre-show, we will instruct you to tune your FM radio to a station that will allow you to enjoy the movie from the comfort of your vehicle.
6. We ask for you to remain in your vehicle during the movie except to use the restroom or purchase concessions.
7. Lawn chairs placed outside of your vehicle are not permitted.
8. You must park your vehicle where the parking attendant directs you to. Your vehicle will be parked facing forward, so please plan accordingly on how many people can sit in your vehicle and view the screen while parked facing forward. It is our goal to make sure everyone has the best view possible for the movie.
9. Only in the last row of the parking lot may a vehicle park nose in and open their hatch to view the movie. These spots are first come first served. Once filled, all other vehicles will be parked facing forward towards the screen, and your hatch will not be permitted to be open.
10. All lights must be off on your vehicle, including your parking lights.
11. Designated accessible parking with access to the restrooms and concessions will be available to patrons.
12. Diesel engines or aftermarket mufflers may not run their engines during showtime. Any other vehicle that does not provide excessive engine noise is welcome to keep their car running.
13. If your vehicle requires a tow or AAA service, they will not be allowed into the Drive-In until after the movie has ended.
The Coppell Arts Center has final discretion on all policies. Thank you for your compliance.
Summer Drive-In Series
Coppell Arts Center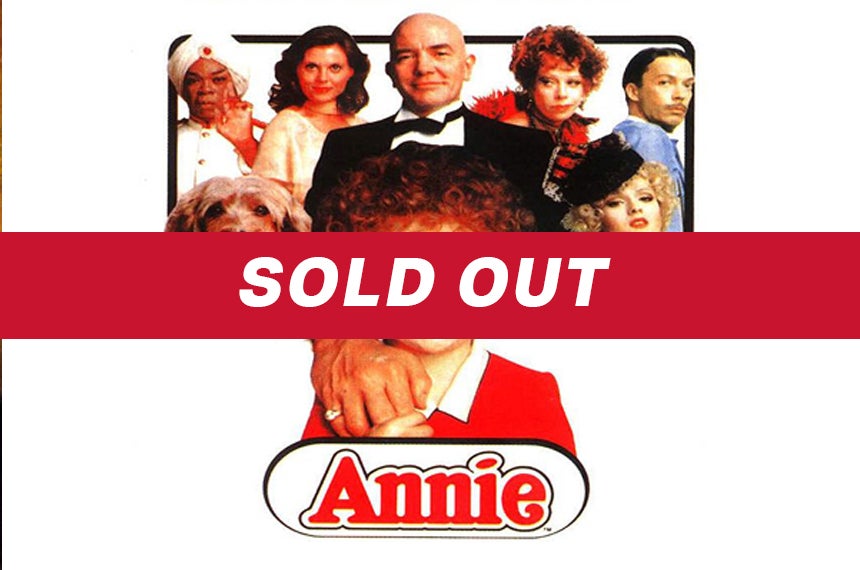 Summer Drive-In Series
Coppell Arts Center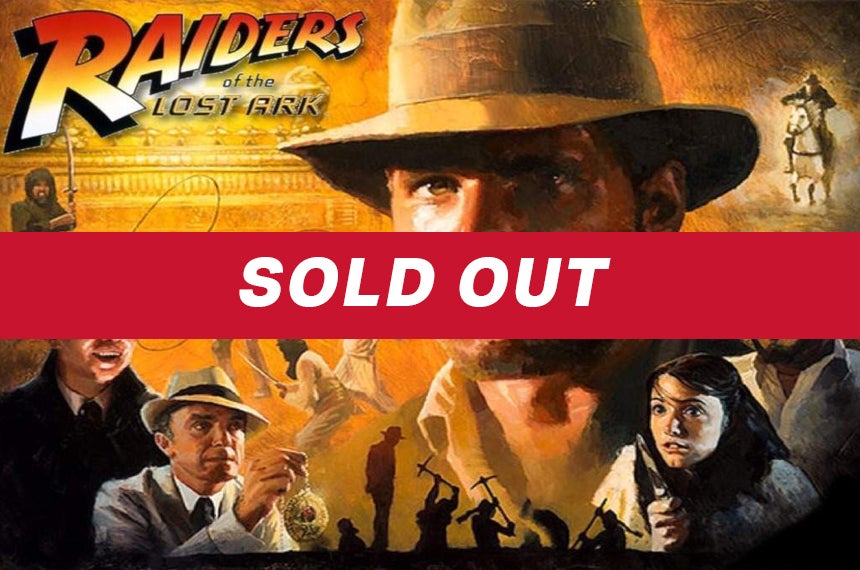 Summer Drive-In Series
Coppell Arts Center