2024 Theatre Coppell Season Tickets
Season Ticket Prices: Adults $130 *plus fees & Student/Senior $110 *plus fees
How a Season Ticket Works:
A Season Ticket is a ticket to all 6 shows in the 2024 season. Crimes of the Heart, Charlotte's Web, Big Fish, Greater Tuna, The Diary of Anne Frank, and A Christmas Carol.
First, you pick which day of the week you want to attend a performance, either Friday, Saturday, or Sunday.
Next, you pick what week of the run of the show you want to attend, First, Second or Third. Every Theatre Coppell Show runs for three weeks.
Last, you pick your seat or seats if you are buying more than one season ticket. This will be your same seat for all 6 shows.
After you check out, you will receive a confirmation email of your purchase and begin to receive the perks of being a Season Ticket holder.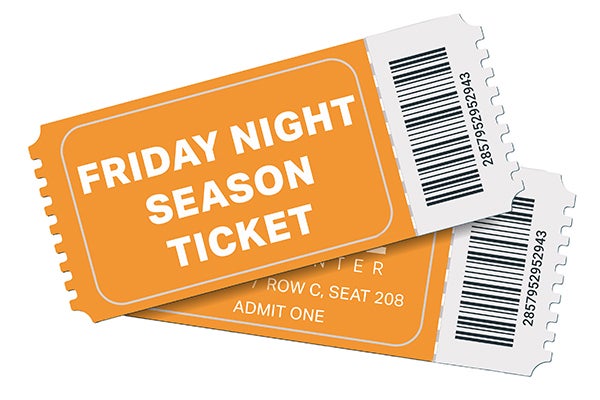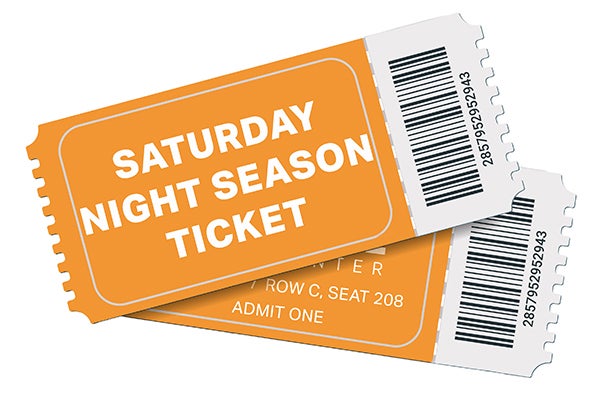 Season Ticket Holder Perks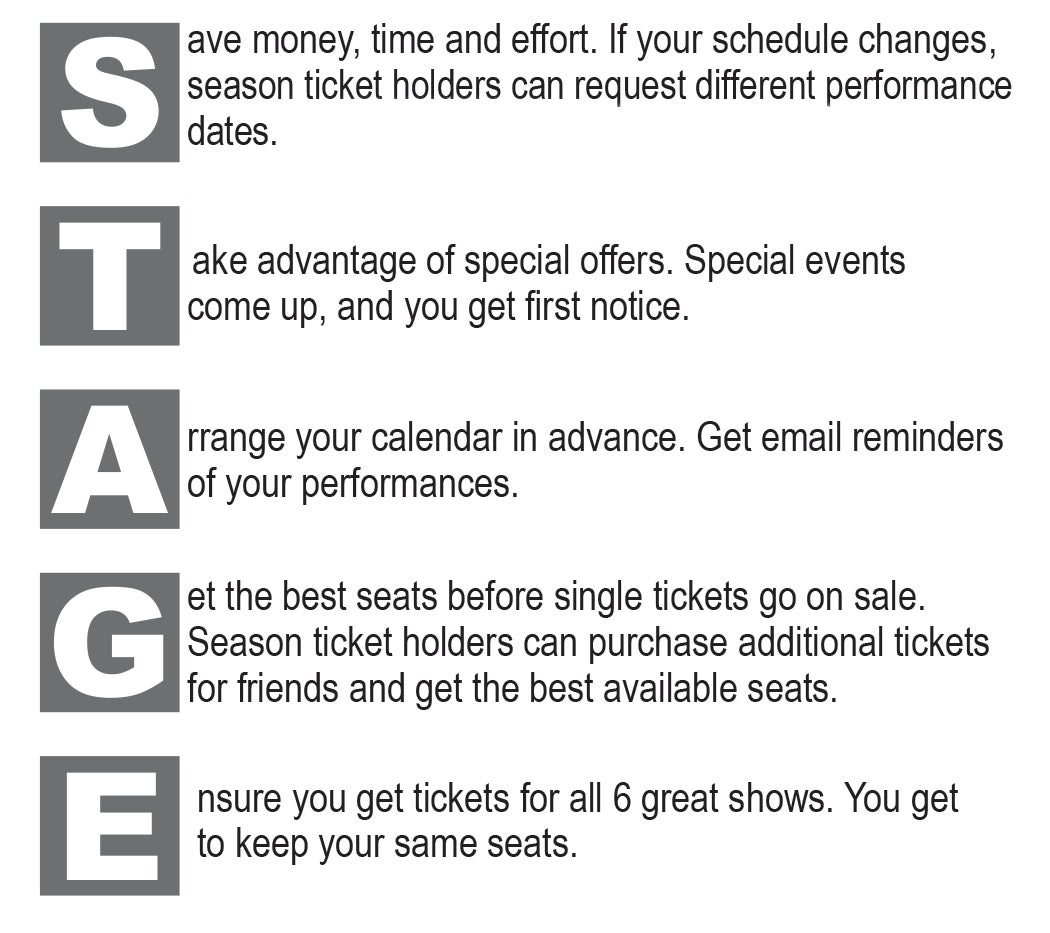 If you have any questions or would like assistance with purchasing your Season Tickets please contact our Box Office. By phone at 972-304-7047 or Click Here to email us. Box Office hours are Tuesday - Saturday from 10am to 5pm.