This Week at the Coppell Arts Center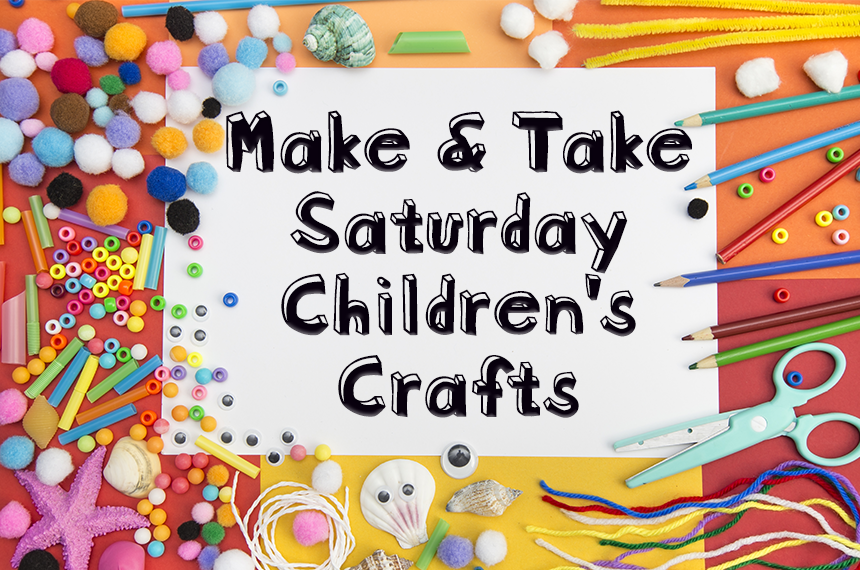 Free Event, 1st Saturday of every Month! For children ages 3 - 12. Stop by between 9 am & 12 pm to create your craft.
The Mr. Cooper Group Lobby Gallery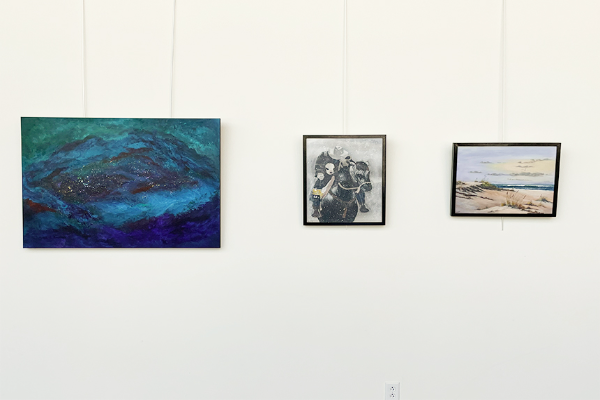 Admission is free, Come check out the exhibit from June 21st through July 16th!
The Mr. Cooper Group Lobby Gallery