The Coppell Arts Center wants you to try something new with us!
We are beginning to offer classes, workshops, and special events online and in-person. Check out all our classes right here and visit us today!
See all our Try Something New virtual workshops here!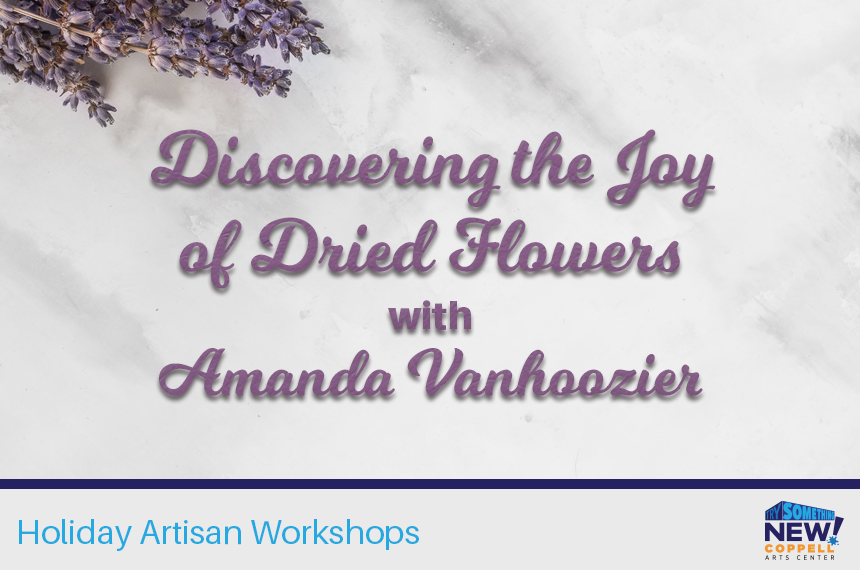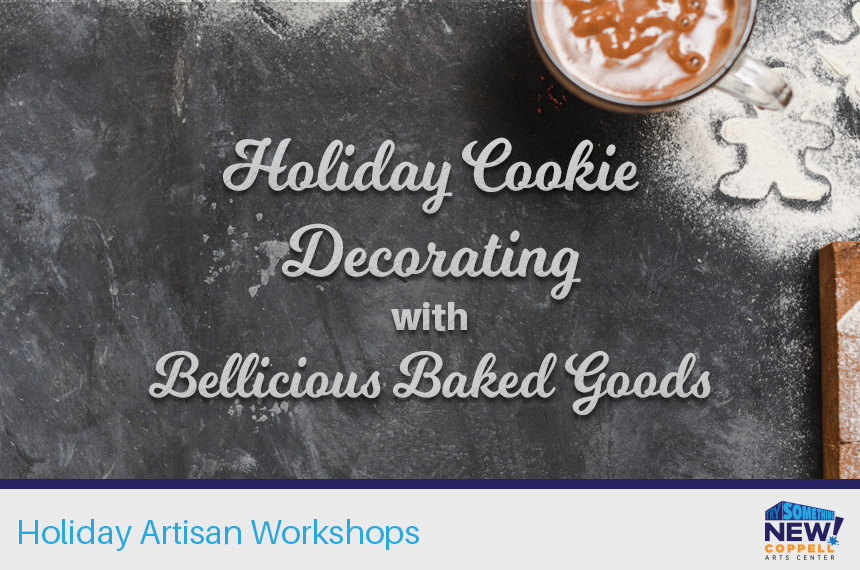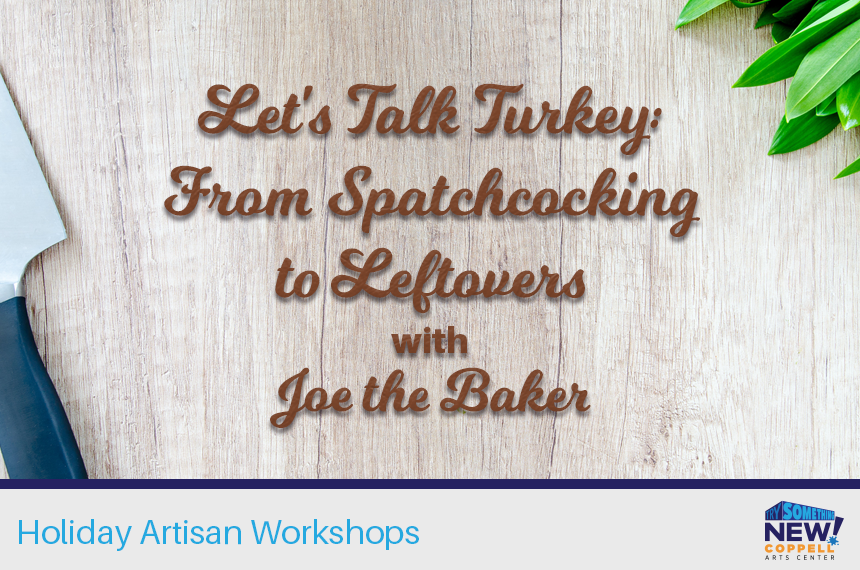 Keep checking back here or on our Facebook page, to find out all the exciting opportunities the Arts Center will be presenting to our great community of Coppell.
Currently, any in-person class offered will have a limited capacity to keep all participants socially distanced due to COVID-19 and will require participants to wear masks.