Old Town Coppell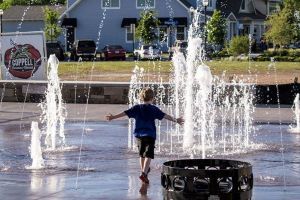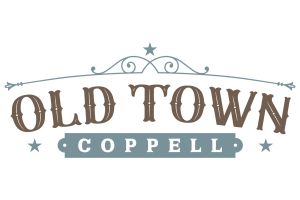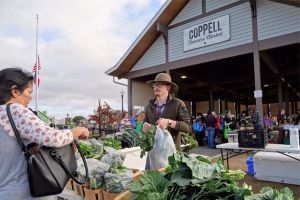 Coppell is known for its small-town feel, and no place exemplifies this better than Old Town Coppell. Located in the City's historic district, Old Town stands at the roots of where the community began​, the original townsite.
Businesses, restaurants, and residential homes line the streets creating a walkable, vibrant community and charming gathering place clustered around a beautiful town square and the Arts Center.
Check out what Old Town Coppell has to offer on our interactive map below.
Please click the words, Restaurants or Hotels, on the legend at the bottom of the map to view listings located outside of Old Town Coppell.

Old Town Coppell Restaurant, Retail and Business Listings
---