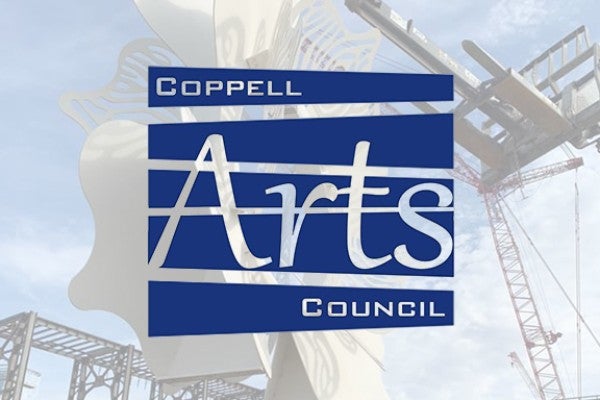 Coppell Arts Council
The Coppell Arts Council serves the community by promoting, developing and sustaining the arts for the City of Coppell, including civic, cultural, educational, and aesthetic experiences and events for its citizens.
Coppell Arts Council (CAC) is a 501 (c) 3 non-profit organization. CAC was founded by Theatre Coppell, Coppell Community Chorale and Coppell Creatives to foster the arts within our community. Since its inception CAC has helped implement a public art program and a community orchestra. Comprised of six board members and one student liaison, CAC works closely with volunteers groups such as National Charity League and National Honor Society to accomplish significant art related ventures within our community.