Theatre Coppell has entertained and inspired local residents with comedies, dramas, and musicals for more than 31 years. Shows were presented at schools and other locations in the area until 1999 when the City of Coppell converted an unused fire station to the Coppell Center for the Arts. Now the Wheelice Wilson, Jr. Theatre, named after Theatre Coppell's founder, is the new home for Theatre Coppell's performances.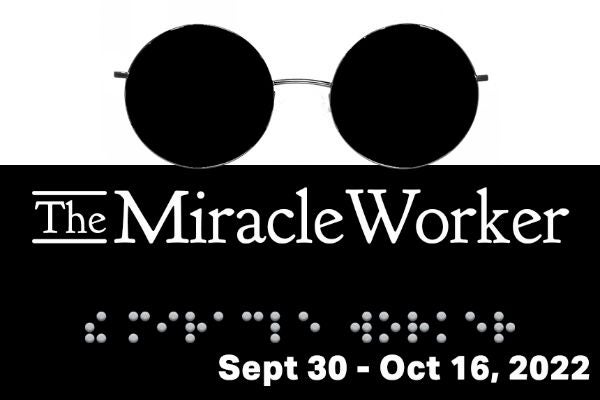 The Miracle Worker- Tickets on Sale August 30th!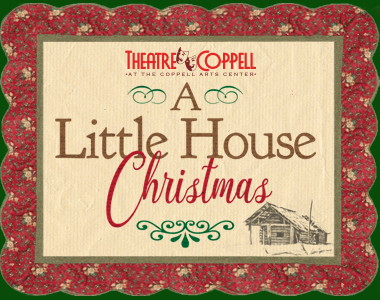 A Little House Christmas- Tickets on Sale November 2nd!