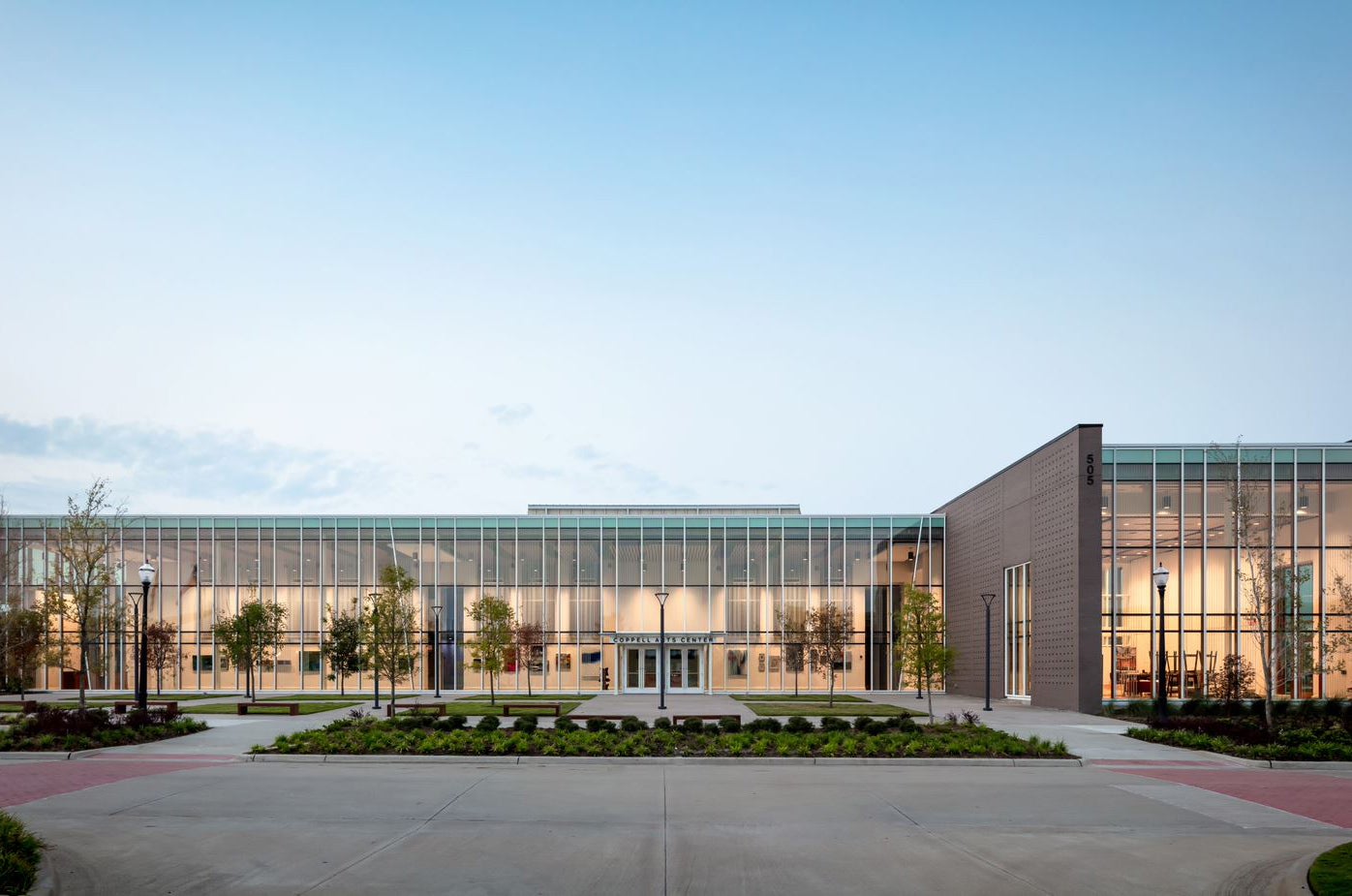 Free Gallery Viewing of the Quilt Exhibition & Guided Building Tours
Open Tuesday through Saturday
Dec
22
, 2020
-
Feb
13
, 2021
Free Gallery Viewing of the Quilt Exhibition & Guided Building Tours
Open Tuesday through Saturday
Date

Dec

22

, 2020

-

Feb

13

, 2021

Venue

The Mr. Cooper Group Lobby Gallery

Ticket Prices

Free! Walk in anytime to view the Quilts! Email us at [email protected] to book a guided building tour.

On Sale

On Sale Now
Jan

23

// Saturday

10:00 AM

Buy Tickets

Jan

26

// Tuesday

10:00 AM

Buy Tickets

Jan

27

// Wednesday

10:00 AM

Buy Tickets

Jan

28

// Thursday

10:00 AM

Buy Tickets

Jan

29

// Friday

10:00 AM

Buy Tickets
Jan

30

// Saturday

10:00 AM

Buy Tickets

Feb

2

// Tuesday

10:00 AM

Buy Tickets

Feb

3

// Wednesday

10:00 AM

Buy Tickets

Feb

4

// Thursday

10:00 AM

Buy Tickets

Feb

5

// Friday

10:00 AM

Buy Tickets

Feb

6

// Saturday

10:00 AM

Buy Tickets

Feb

9

// Tuesday

10:00 AM

Buy Tickets

Feb

10

// Wednesday

10:00 AM

Buy Tickets

Feb

11

// Thursday

10:00 AM

Buy Tickets

Feb

12

// Friday

10:00 AM

Buy Tickets

Feb

13

// Saturday

10:00 AM

Buy Tickets
Event Details
Visit us any time we are open for Gallery Viewing. However, we do request a reservation for Guided Building Tours. Email

[email protected]

to set up your reservation for a guided tour, or visit any time we are open for gallery viewing without a reservation.
The Coppell Arts Center is open. We invite you to a guided building tour and gallery viewing of the Quilt Exhibition on loan from the National Quilt Museum curated by Coppell Creatives in partnership with the Coppell Arts Council.
Reservations are available Tuesday through Thursday from 10 am to 5 pm, and Friday and Saturday from 10 am to 7 pm.
Click Here to see all our Exhibitions!
How to Make your Reservation
Please email us at [email protected] to book your reservation for a Guided Building Tour. Reservations are not needed for Gallery Viewing.
In compliance with local regulations and national health agency recommendations, masks are required to enter the Coppell Arts Center. In addition, you will go through a pass/fail thermal temperature screening to enter the building.
Please have your ticket available upon entering the building. All events and tours at the Coppell Arts Center will require a ticket to enter. You may print out your ticket from your confirmation email and bring it with you, or you may have your ticket saved on your mobile device ready to scan when you arrive at the Coppell Arts Center.