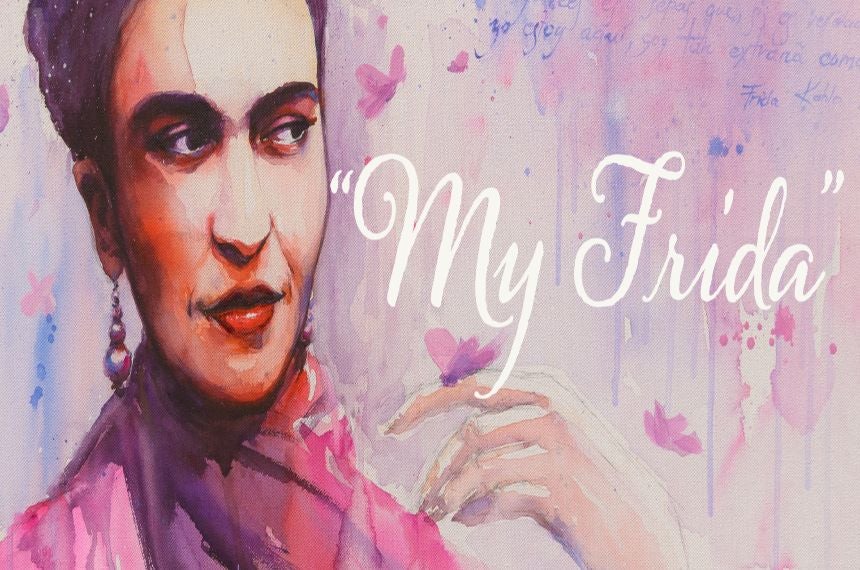 Artist Call & Free Workshop: "My Frida" Exhibit
Calling all aspiring artists ages 5-14, here is your chance to exhibit your very own artwork in the Mr. Cooper Group Gallery
Mar
23
, 2022
Artist Call & Free Workshop: "My Frida" Exhibit
Calling all aspiring artists ages 5-14, here is your chance to exhibit your very own artwork in the Mr. Cooper Group Gallery
Date

Mar

23

, 2022

Event Starts

5:30 PM

Venue

Coppell Arts Center

Ticket Prices

Free Workshop Event, No Registration Needed
Event Details
My Frida Exhibit Call for Art & Free Workshop to Create Your Masterpiece
Calling all aspiring artists ages 5 - 14, here is your chance to exhibit your very own artwork in the Mr. Cooper Group Gallery in the My Frida exhibit which will be on display March 29th-May 7th. . This exhibit celebrates work inspired by the self-portraits created by Mexican Painter Frida Kahlo.
A workshop will be held Wednesday, March 23rd, 2022, from 5:30 - 7:30 pm if you would like help with your artwork. Artwork must be delivered to the Arts Center by 7:00 PM Saturday, March 26, 2022.
Details:
- Create a Frida Kahlo inspired self-portrait using yourself as the subject for the portrait.
- The portrait should capture what is unique about you; this could be your physical features, things you love, your culture, etc. See the questionnaire below to help you identify things you could include in your work.
-Artwork must be no larger than 24'"x 36" and no smaller than 8.5" x 11"
- A link to an online template has been provided for your use.
- Artwork must be 2-dimensional and may be a painting, sketch, collage and can include mixed media.
Learn more about Frida Kahlo & watch some helpful videos to inspire your artwork below.