Exhibition: Coppell ISD Faculty
Curated by Coppell Creatives & the Coppell Arts Council
July 13th - August 21st, 2021
Welcome
Curated by the Coppell Arts Council's resident company Coppell Creatives, this exhibit features art of a variety of media created by faculty members of the Coppell Independent School District. We hope you enjoy the collection and we kindly invite you to visit coppellartscenter.org for future shows and events.
Artwork Inquiries
The majority of pieces featured in the exhibit are available for purchase, with the exception of artworks designated as not for sale (marked NFS). If you are interested in acquiring a work, please send an e-mail to info@coppellartscouncil.org and arrangements will be made for you.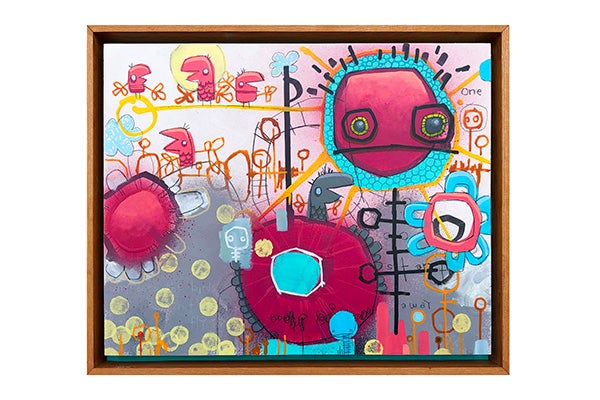 Why Does The Birds Not Fly?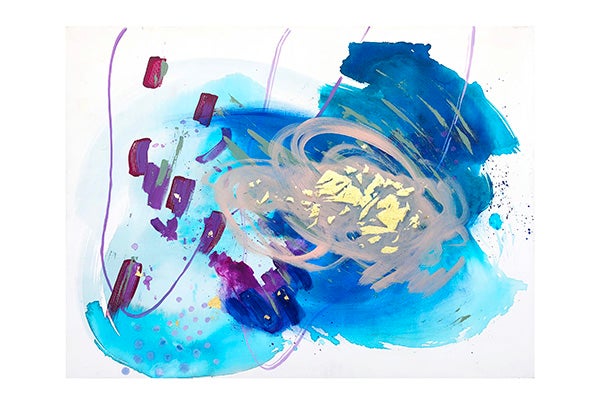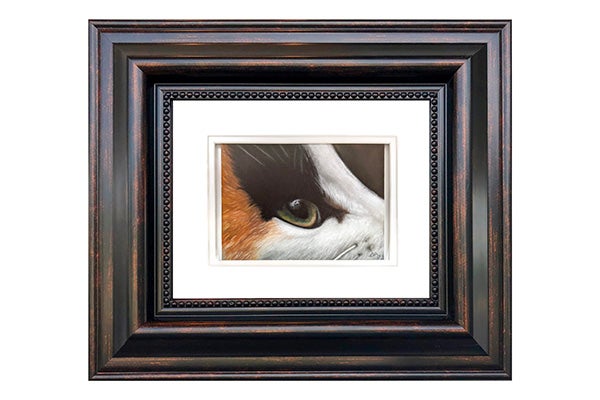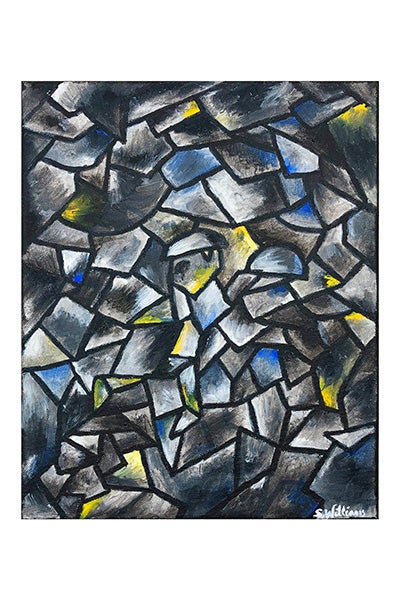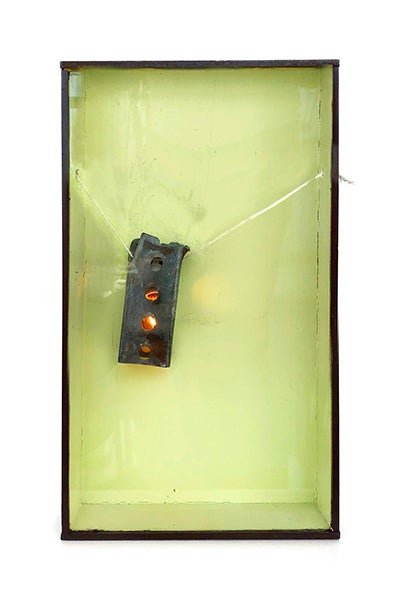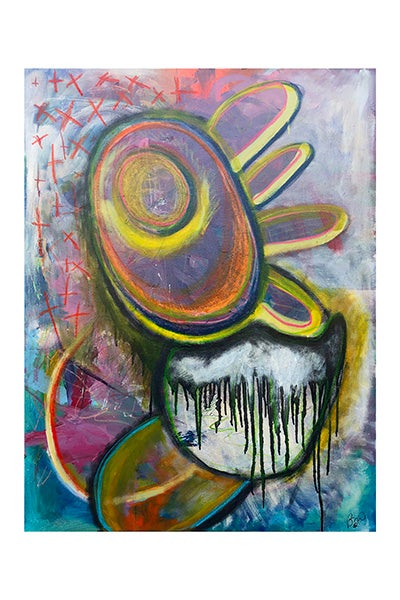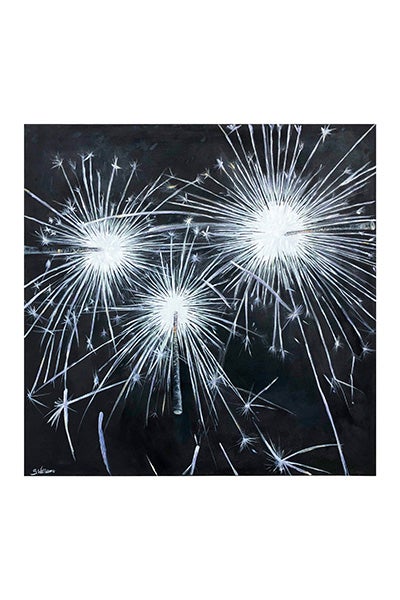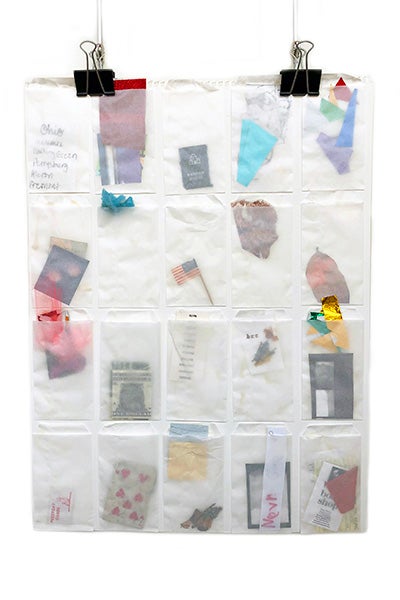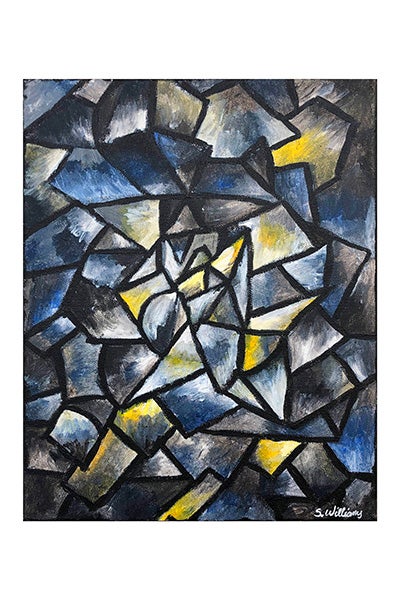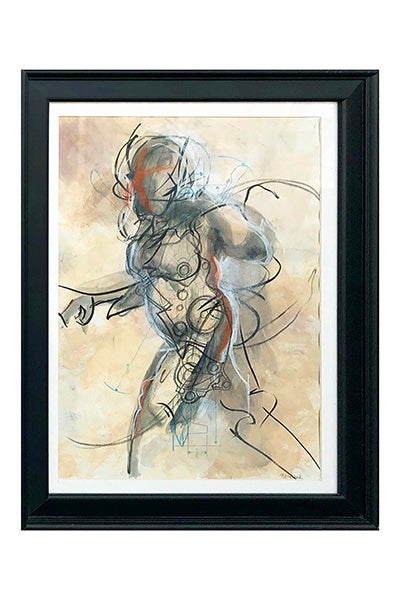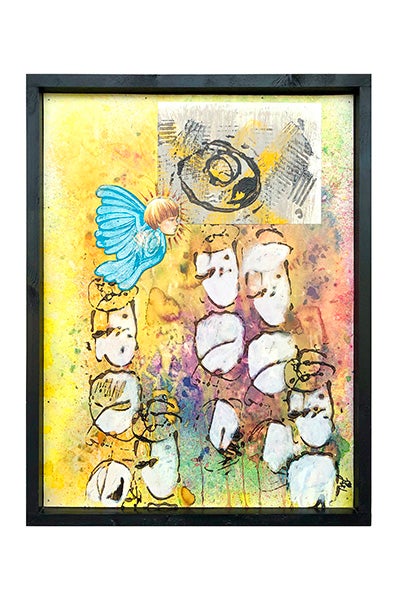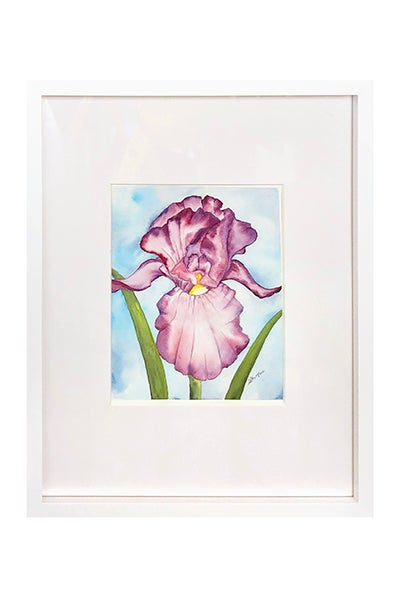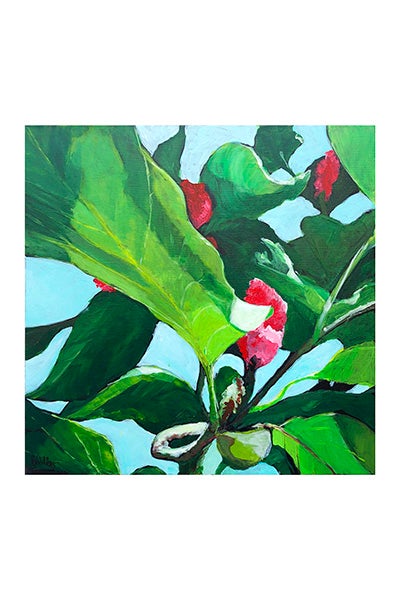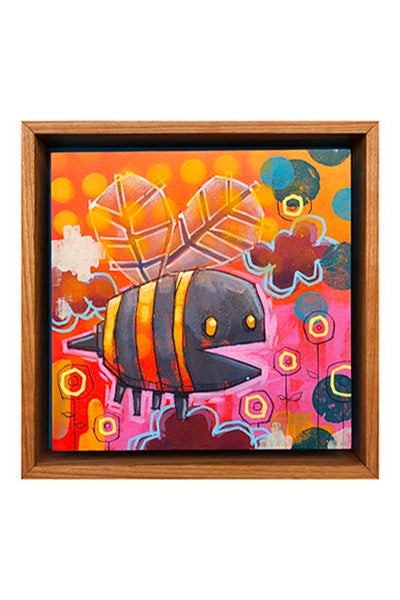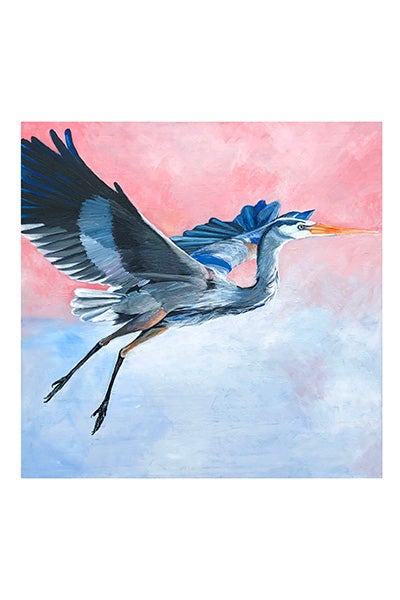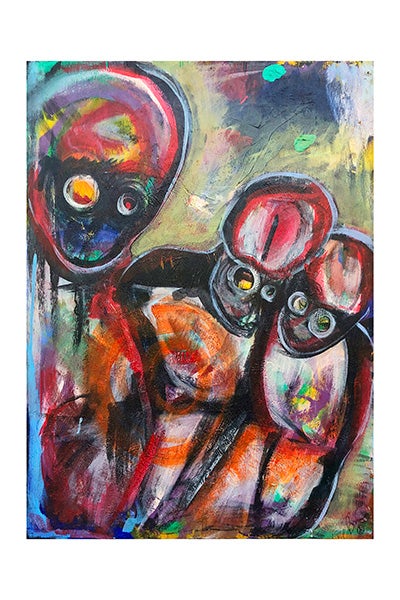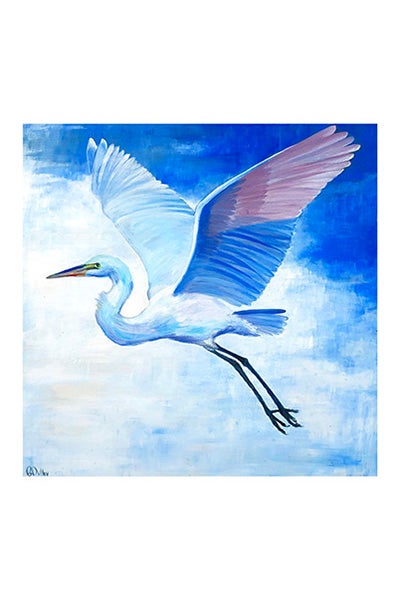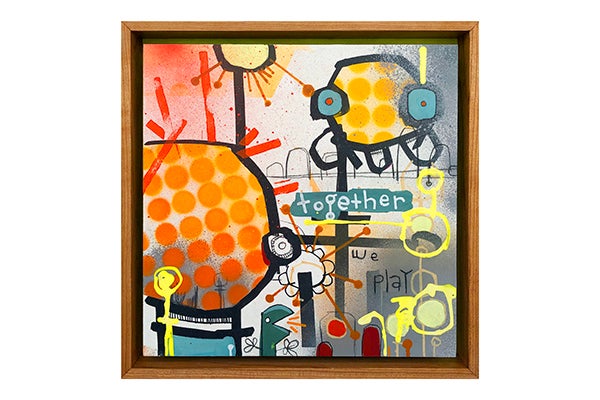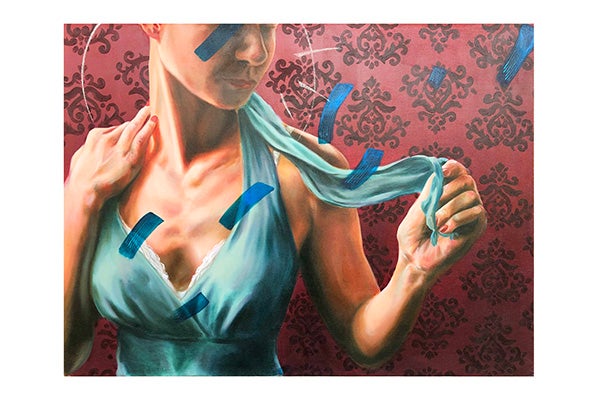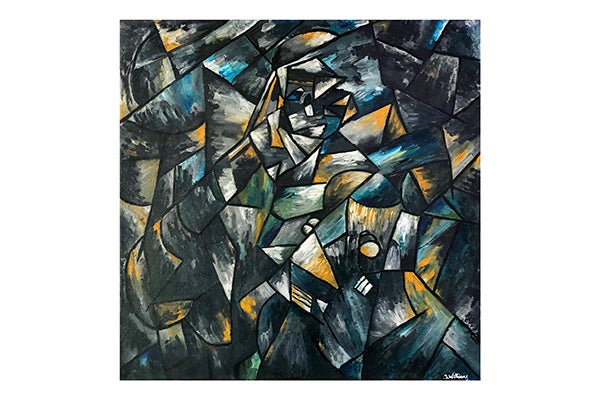 Self Portrait with Flowers