Exhibition: Locally Sourced
Welcome
Welcome to the inaugural exhibit of the Coppell Arts Center. Curated by the Coppell Arts Council's resident company Coppell Creatives, Locally Sourced features artists that live or work in the city of Coppell. We hope you enjoy the collection and we kindly invite you to visit coppellartscenter.org for future shows and events.
In Honor of Kristina Golan
"As artists we strive to touch people's lives through our work."
Kristina Golan was a witty and vivacious person. Born and raised in Long Beach, New York, she was a daughter, sister, friend and counselor to many, especially at-risk teens, young adults, and families. Through her various hardships and experiences, Kristina developed a servant's heart, and expanded her talent for helping others to those she met in other countries, including Haiti and South Africa. Kristina's photography featured in this exhibit was taken on those trips. These photos reflect her view that even in the most desolate of circumstances, there is still beauty to be found. Kristina blessed the lives of all that she met and she is deeply missed.
Artwork Inquiries
The majority of pieces featured in the exhibit are available for purchase, with the exception of artworks designated as not for sale (marked NFS). If you are interested in acquiring a work, please send an e-mail to info@coppellartscouncil.org and arrangements will be made for you.
If you are an artist interested in exhibiting your work in a future show, please visit coppellartscouncil.org for the listings of Calls for Art.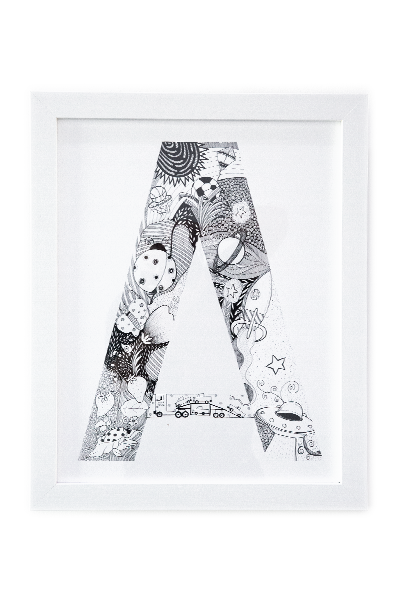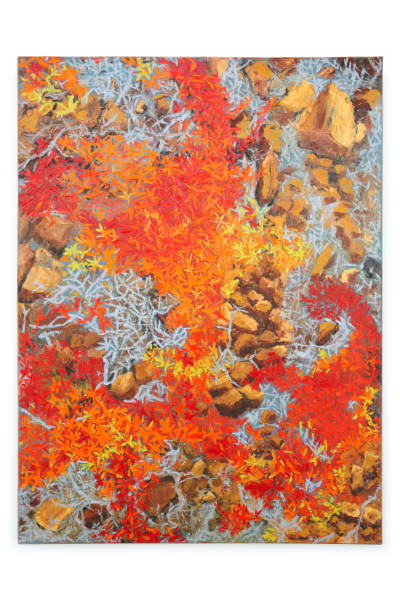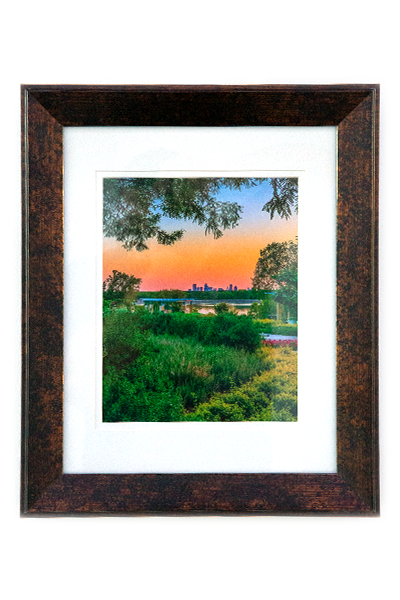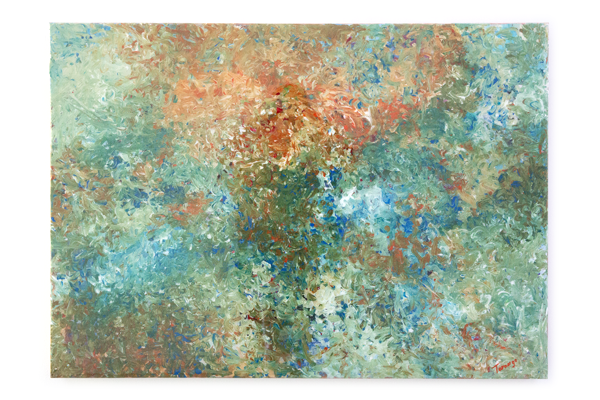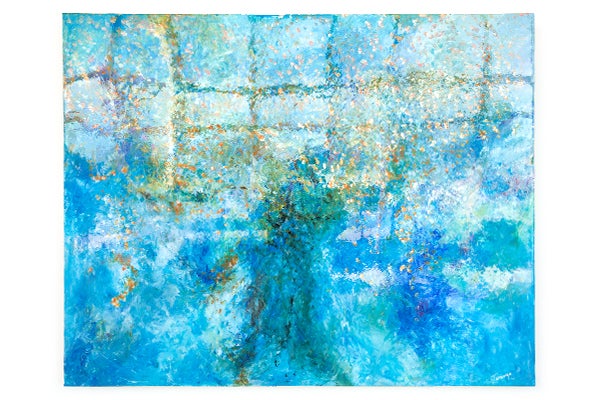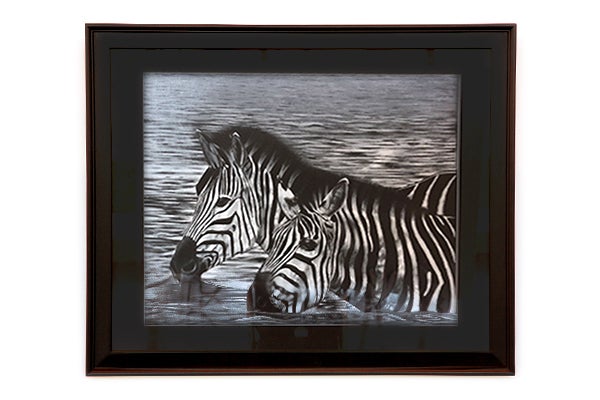 Cooling Off in the Summer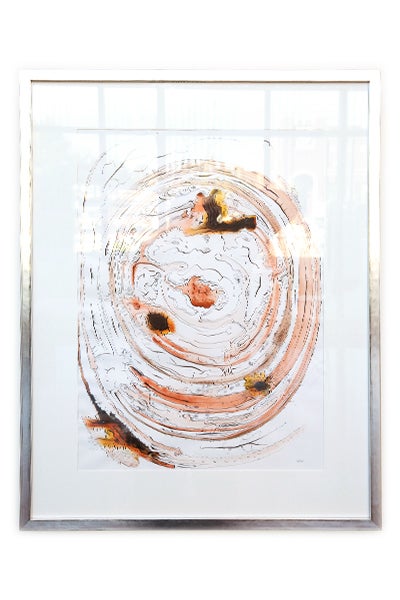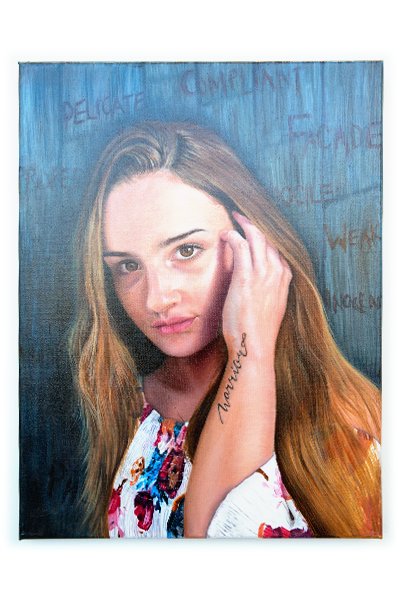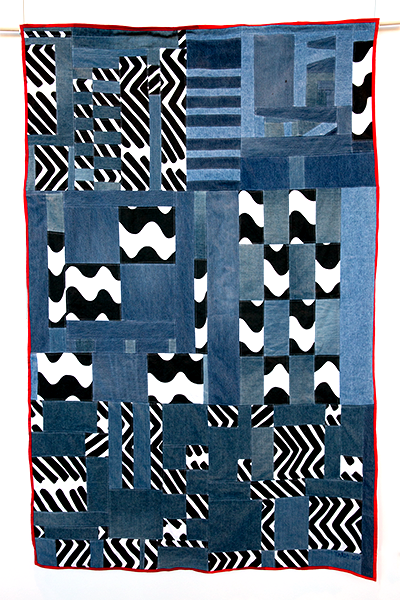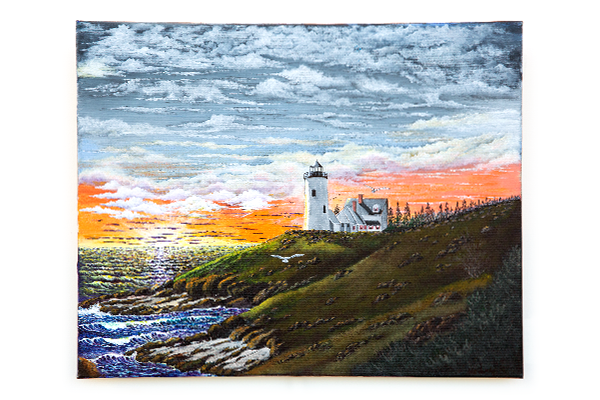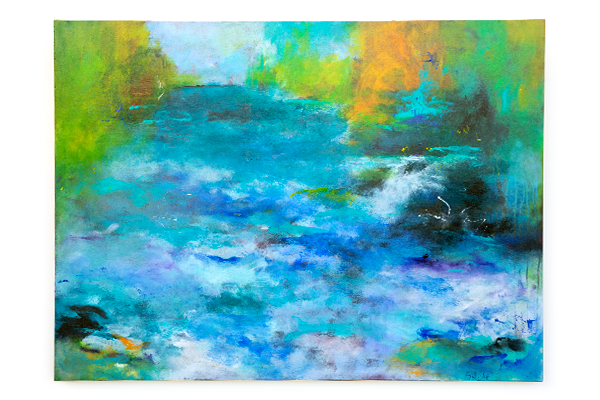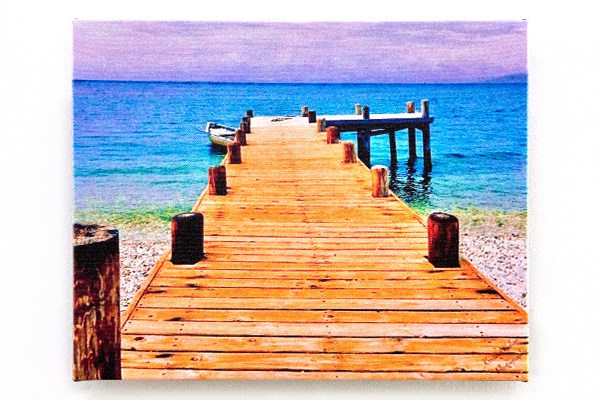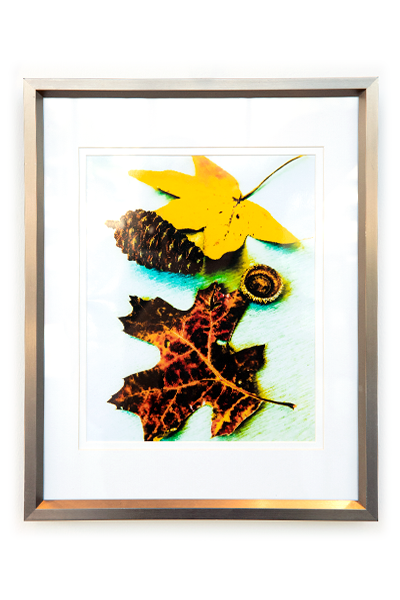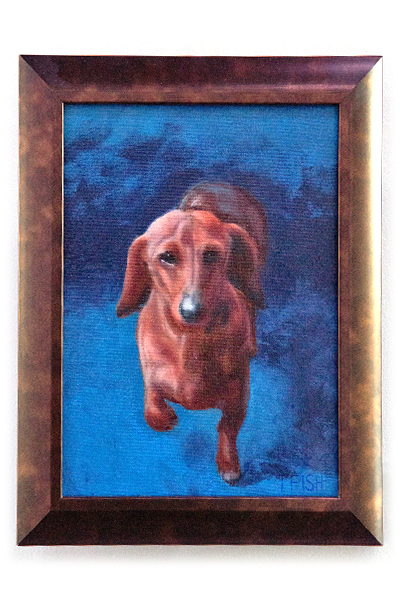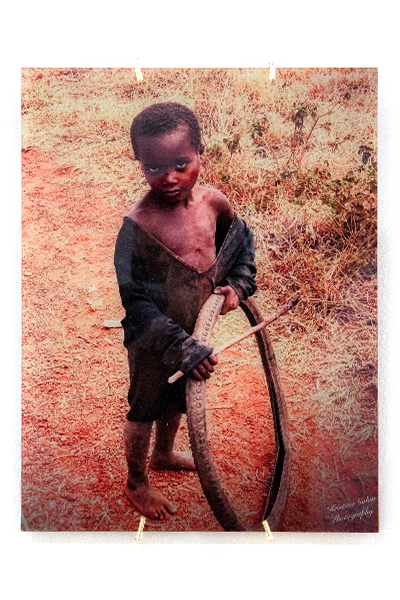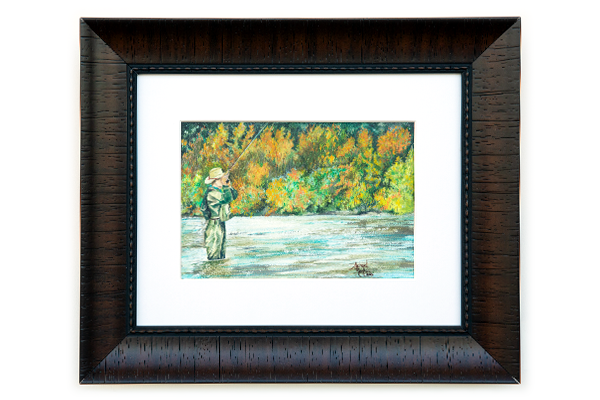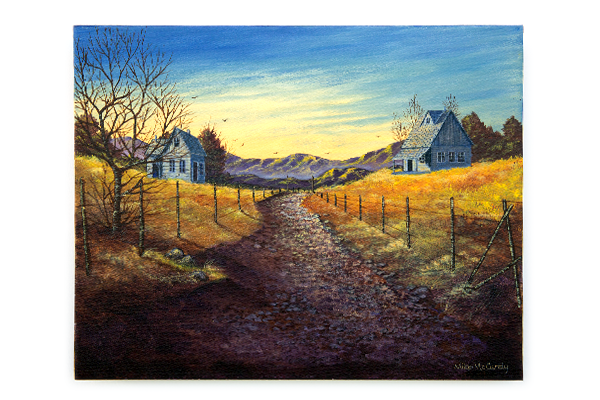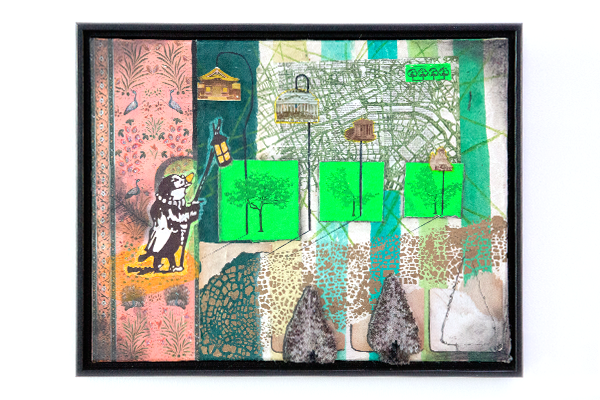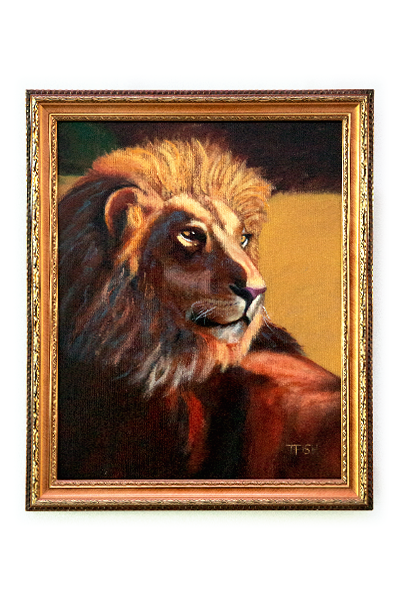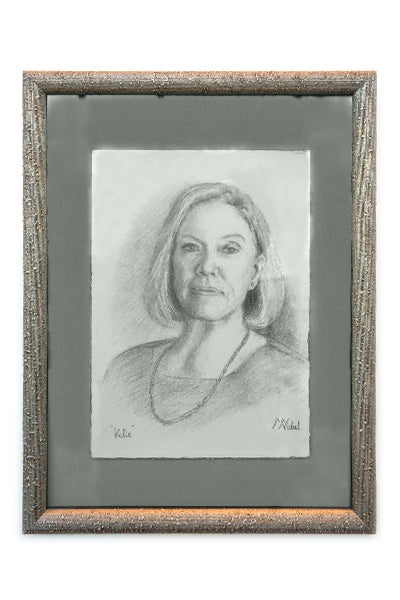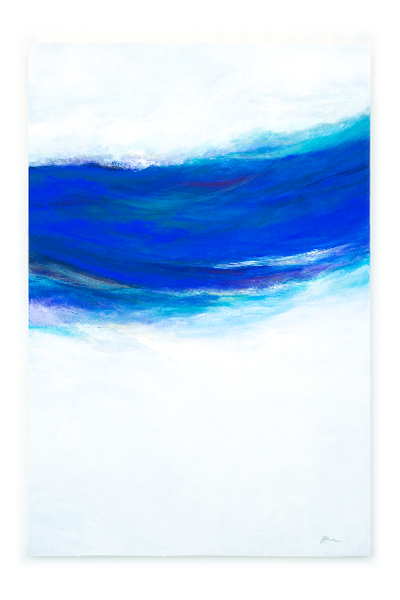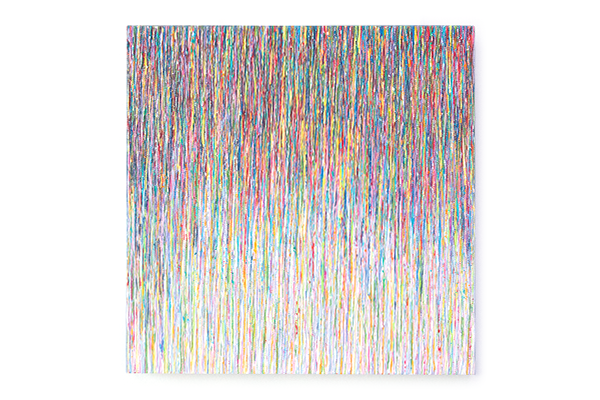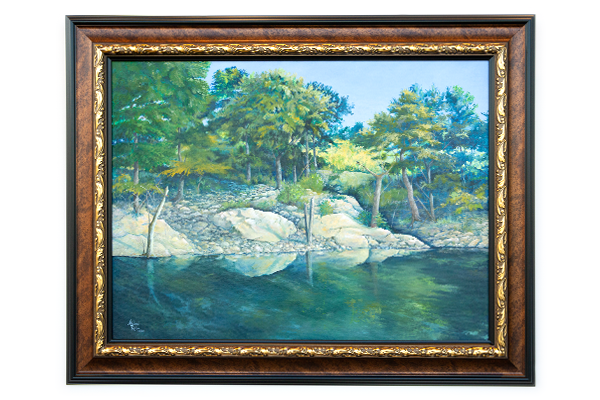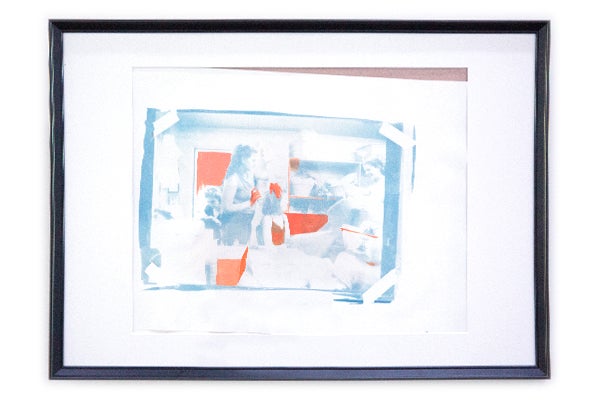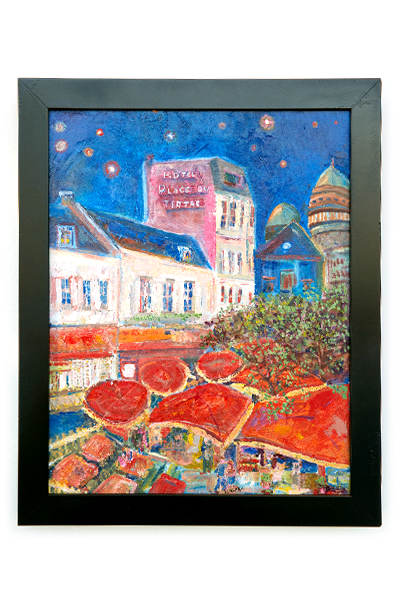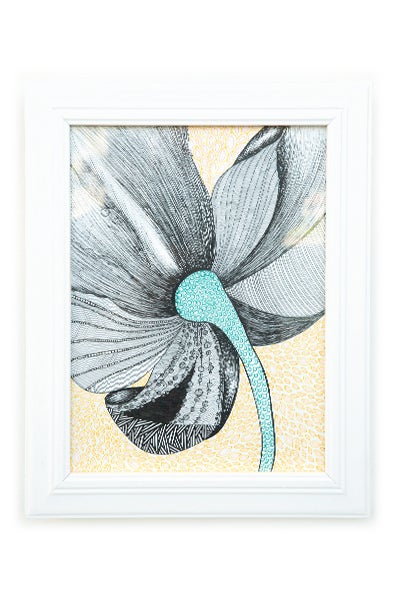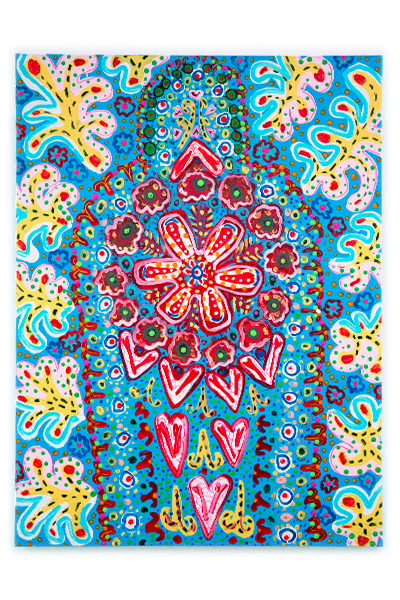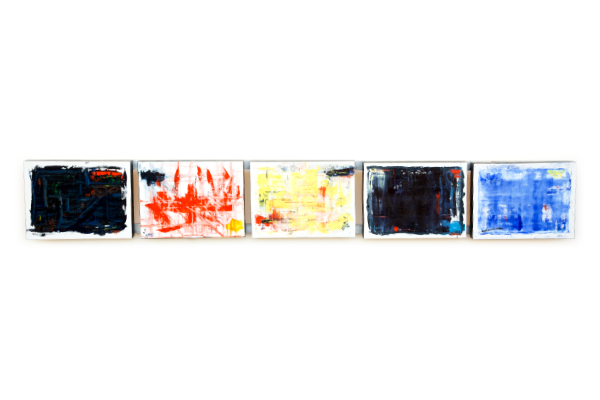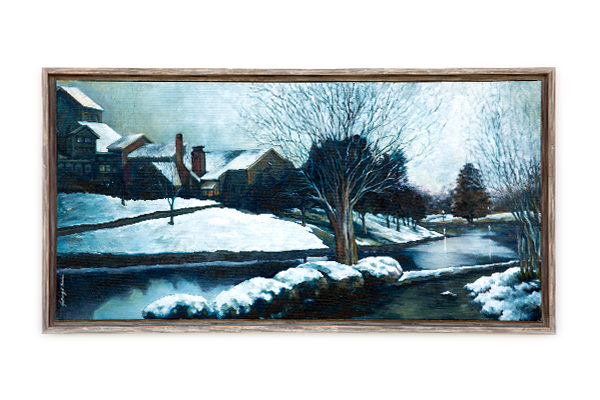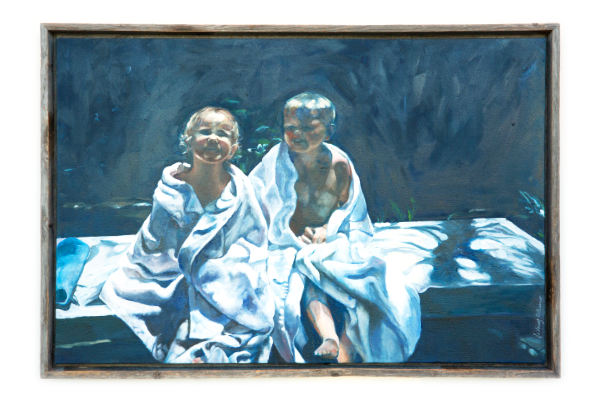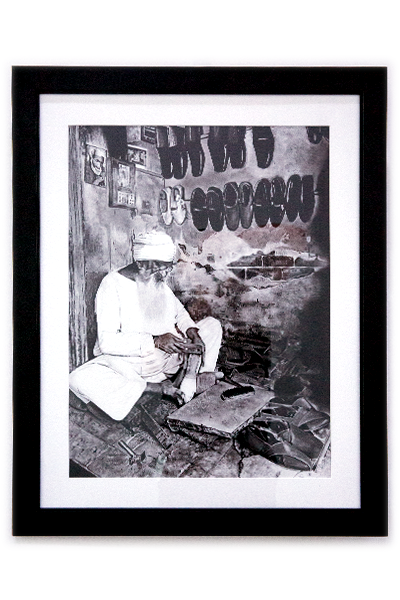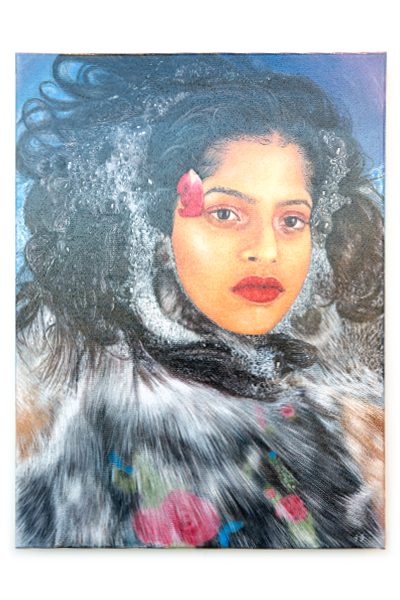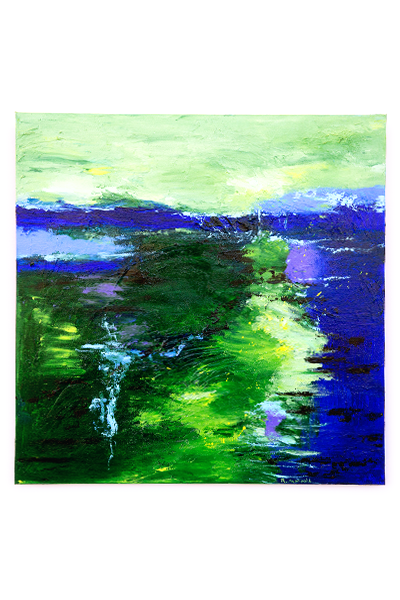 Stormy Seas
Rosemary Riddle – Achelpohl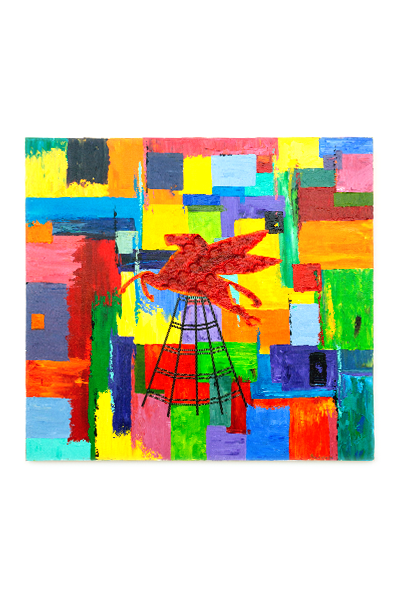 Texas Icon
Rosemary Riddle – Achelpohl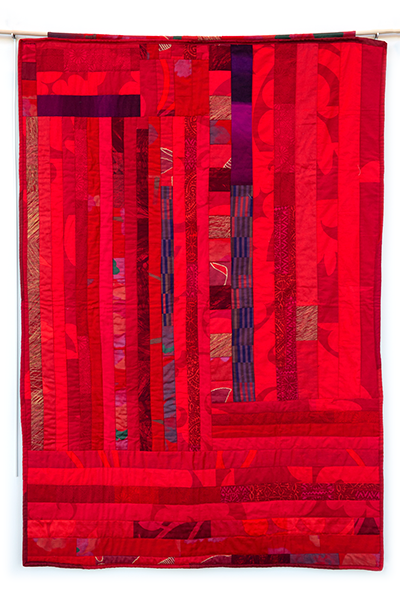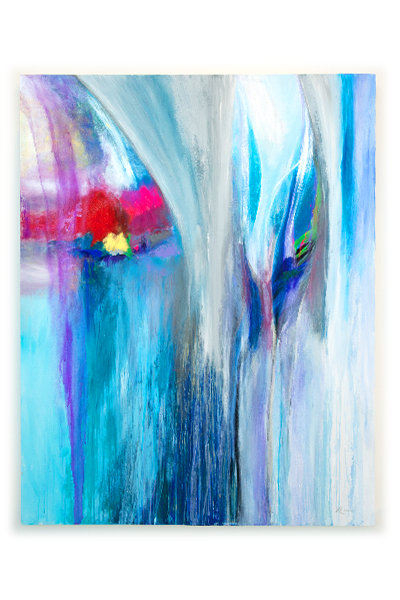 Visions of a Flower Garden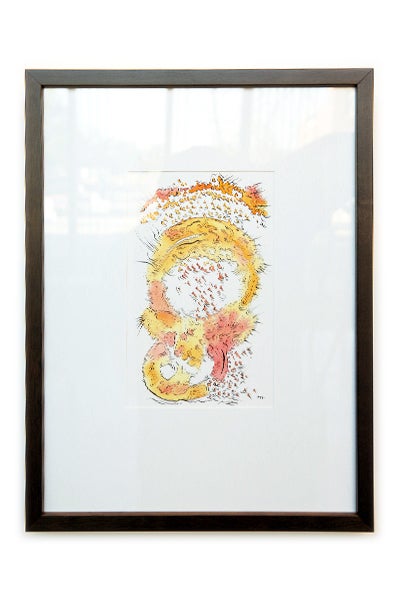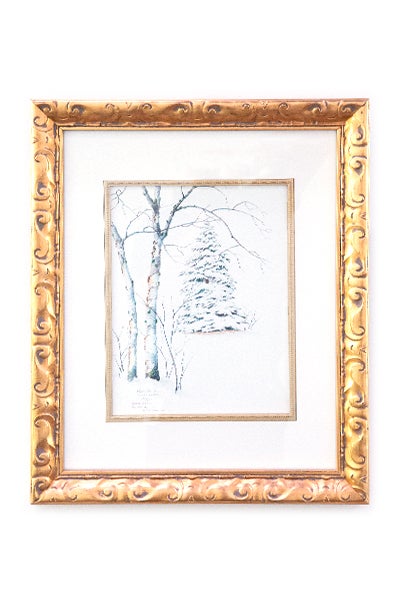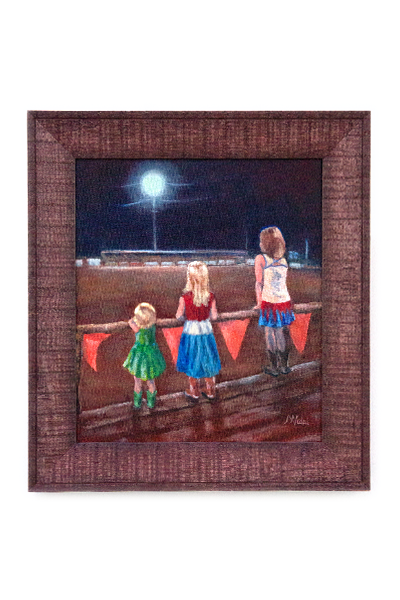 With Three You Get a Rodeo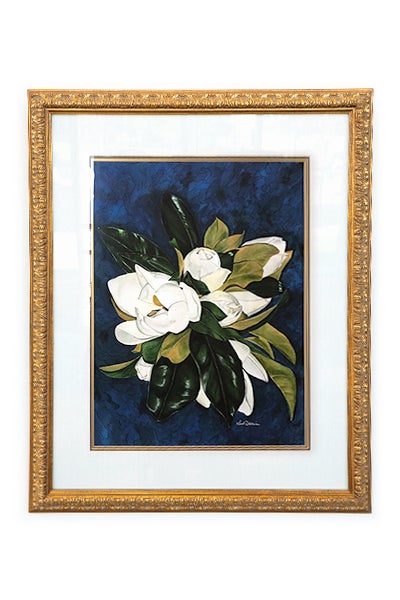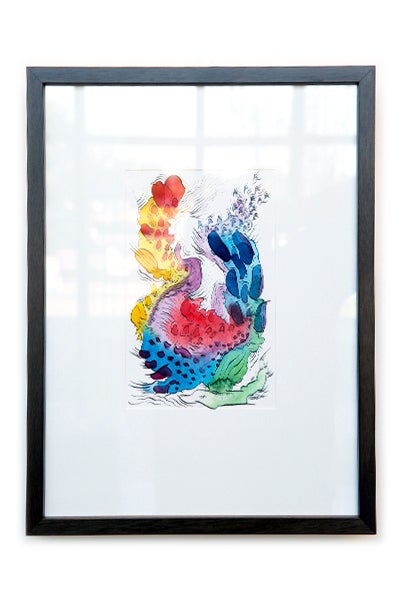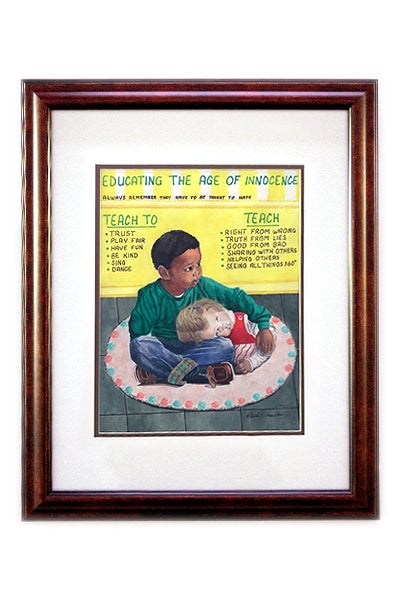 You Have to be Taught to Hate