Exhibition: Through the Lens
A Regional Photography Exhibit Curated by Coppell Creatives & the Coppell Arts Council
May 18th - June 18th, 2021
Welcome
Curated by Coppell Creatives and the Coppell Arts Council, Through The Lens features the work of local photographers, including film and digital prints, as well as digitally enhanced photographs. We hope you enjoy the collection and we kindly invite you to visit coppellartscenter.org for future shows and events.
Artwork Inquiries
The majority of pieces featured in the exhibit are available for purchase, with the exception of artworks designated as not for sale (marked NFS). If you are interested in acquiring a work, please send an e-mail to info@coppellartscouncil.org and arrangements will be made for you.
Visit Today
As the works in this exhibit are intended to be experienced in person, we encourage you to visit the Mr. Cooper Group Lobby Gallery at the Coppell Arts Center. The gallery is free and open during regular business hours. We look forward to seeing you!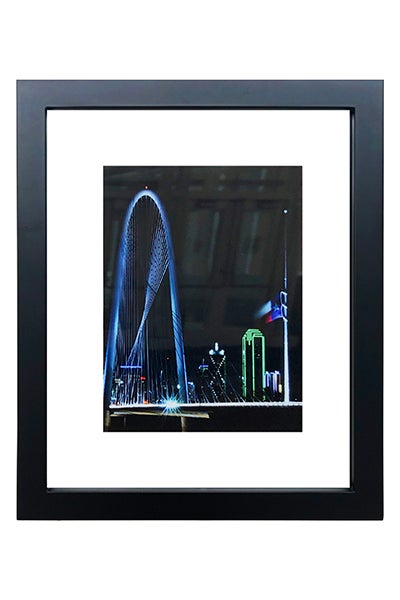 Margaret Hunt Hill Bridge
Britney Mott
HONORABLE MENTION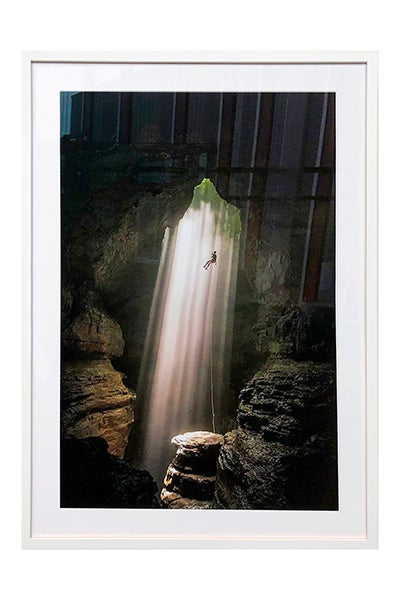 Shooting the Gap
David Morring
BEST IN SHOW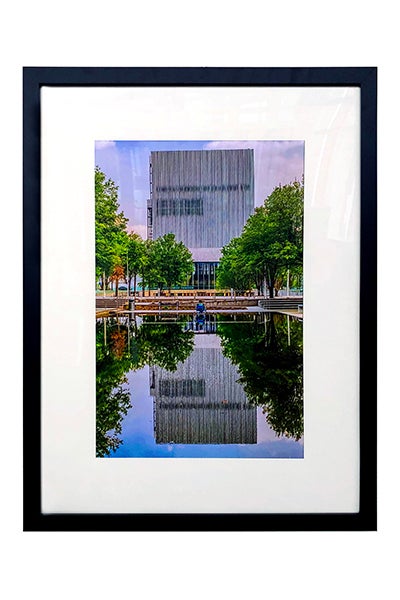 Reflection
Anne Diamond
HONORABLE MENTION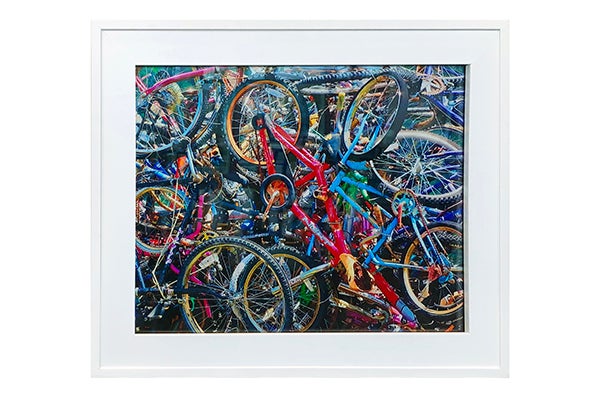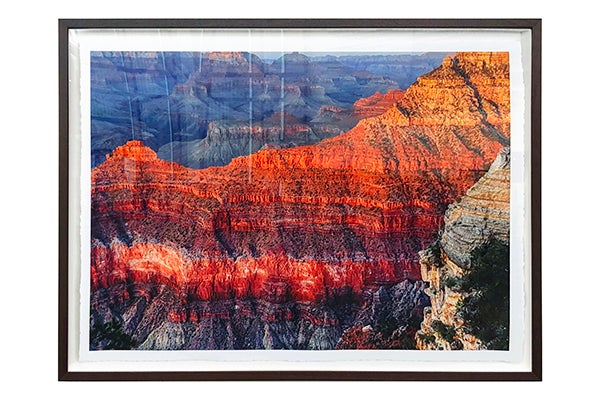 South Rim View
David Chalker
HONORABLE MENTION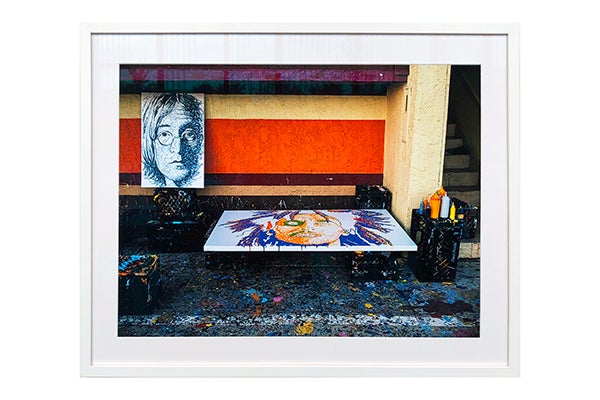 Venice Beach Sidewalk
David Morring
HONORABLE MENTION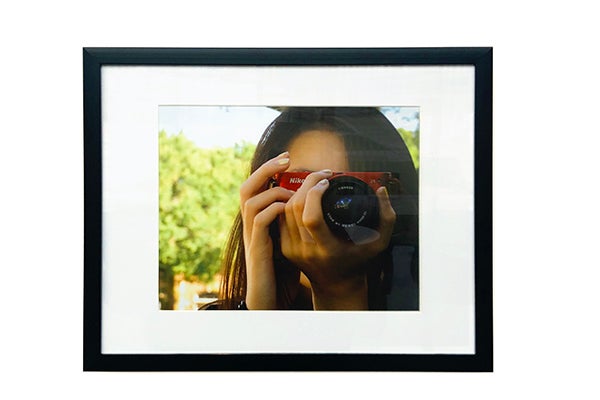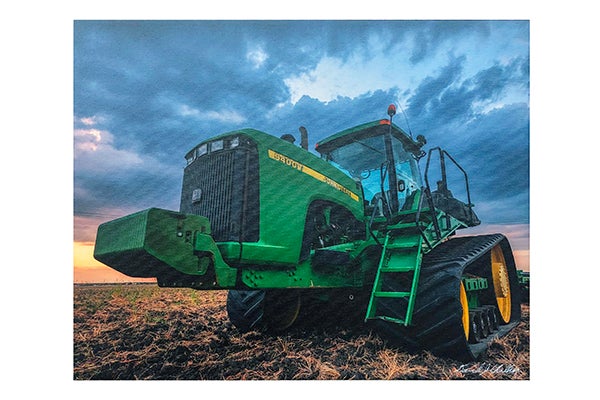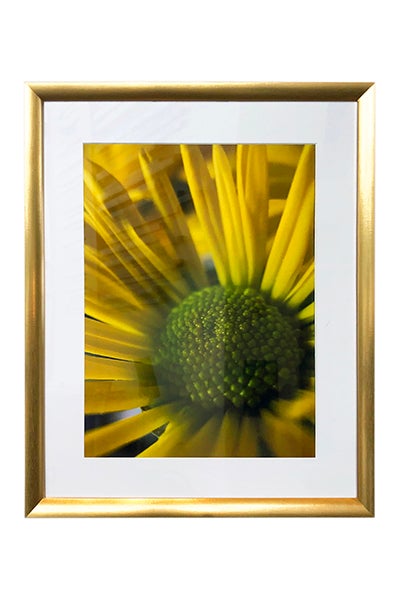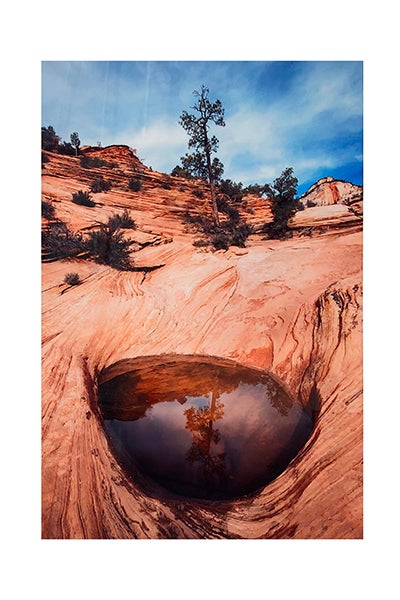 One of Many Pools
Anthony Jones
FIRST PLACE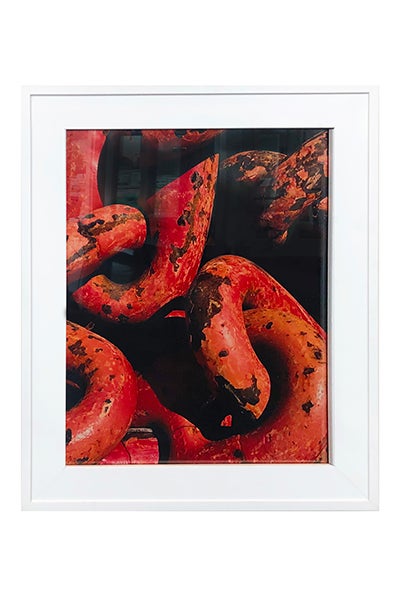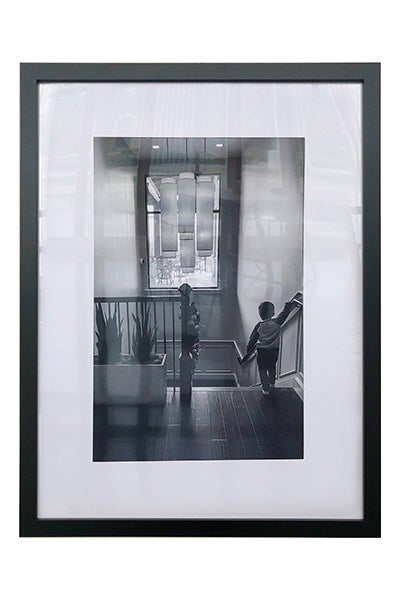 Exploring
Anne Diamond
SECOND PLACE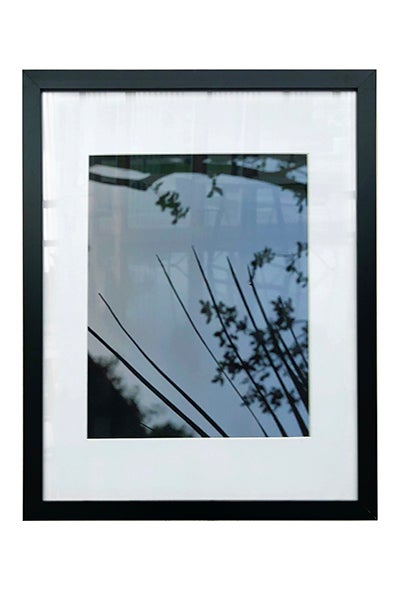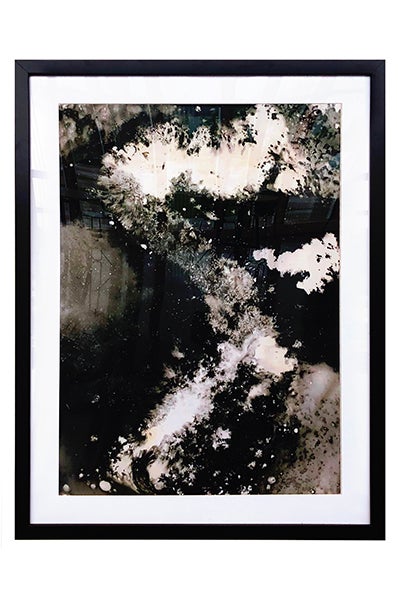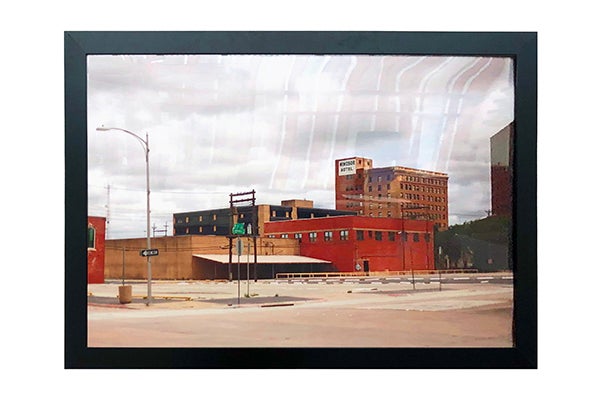 South of Fort Worth
Ingrid Bogard
HONORABLE MENTION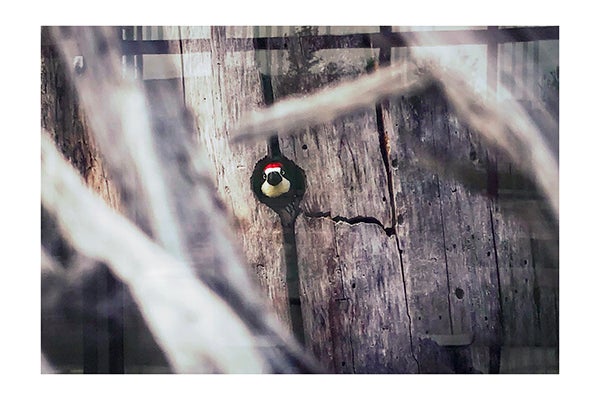 Nesting in Yosemite
Trish McCallister
HONORABLE MENTION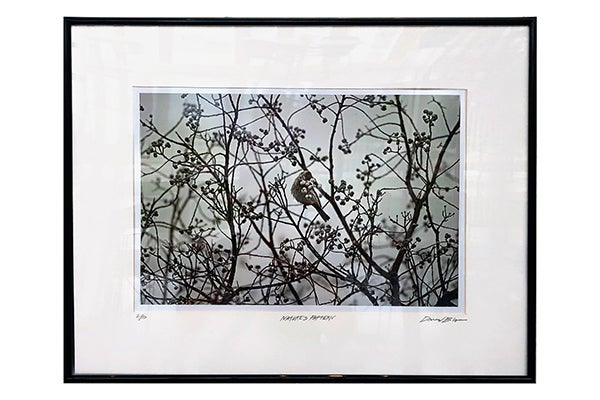 Nature's Pattern
David Blow
HONORABLE MENTION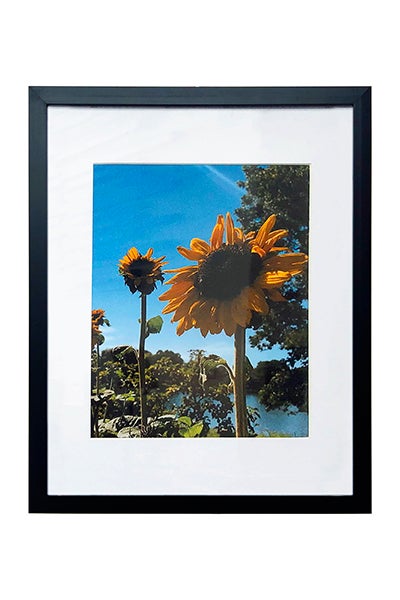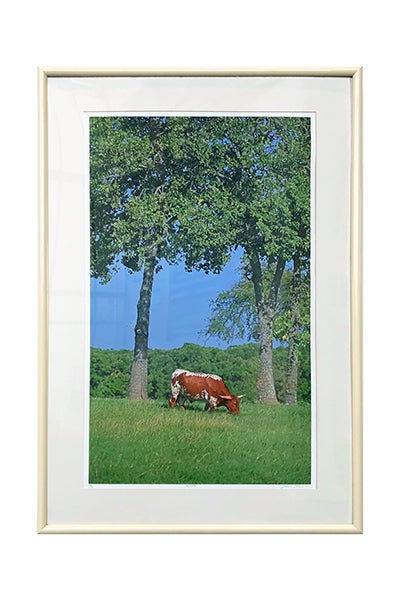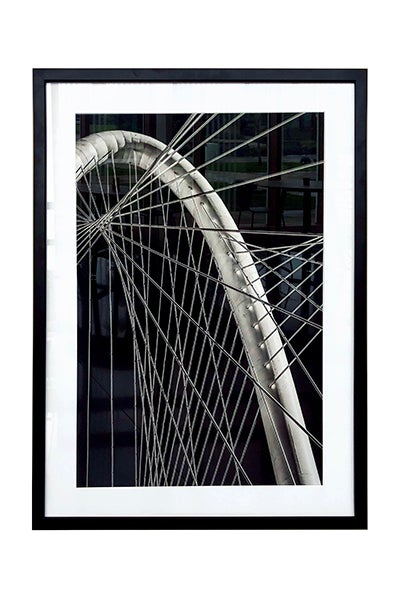 Margaret
Jaminet Rivera
HONORABLE MENTION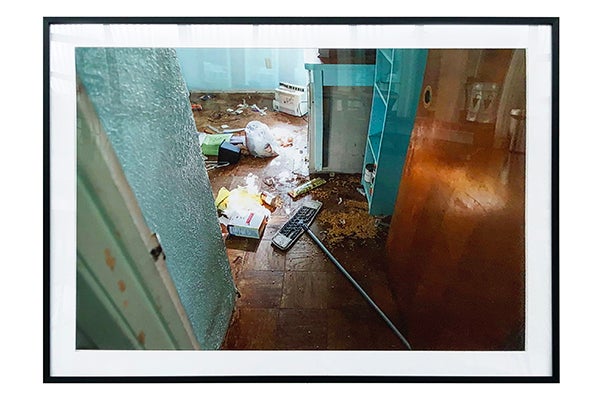 Master Bedroom
Ingrid Bogard
HONORABLE MENTION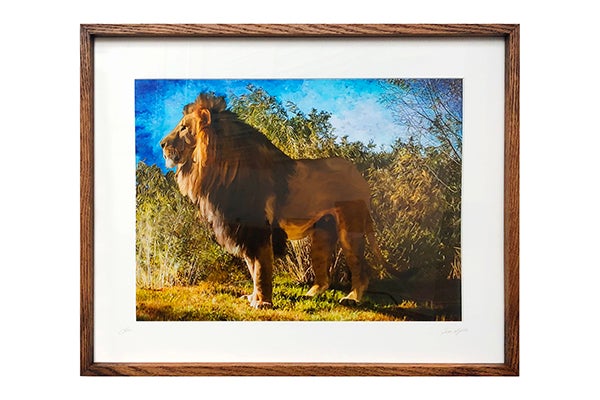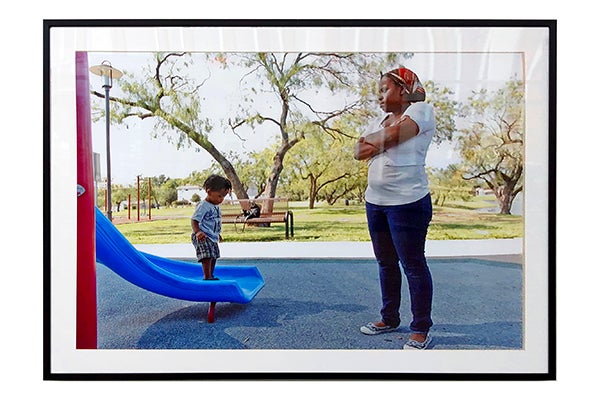 I Can See It In Your Eyes
Ingrid Bogard
HONORABLE MENTION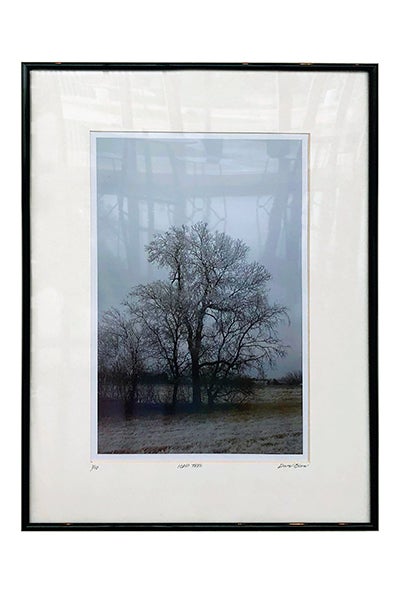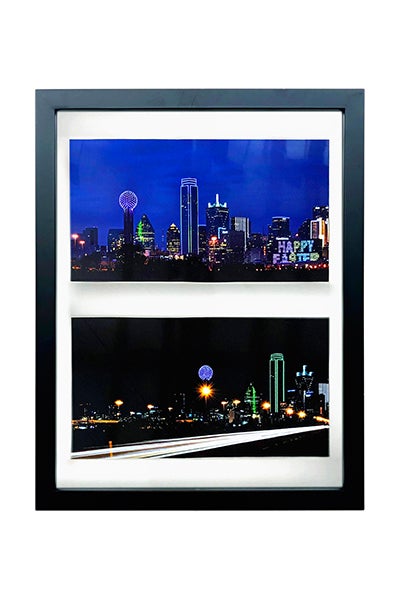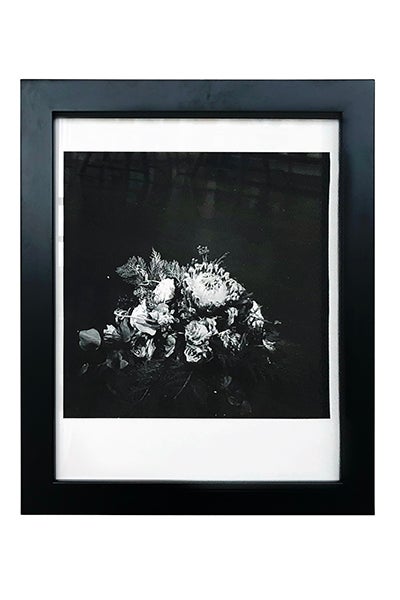 Cold Bouquet
Edward Chalupa
THIRD PLACE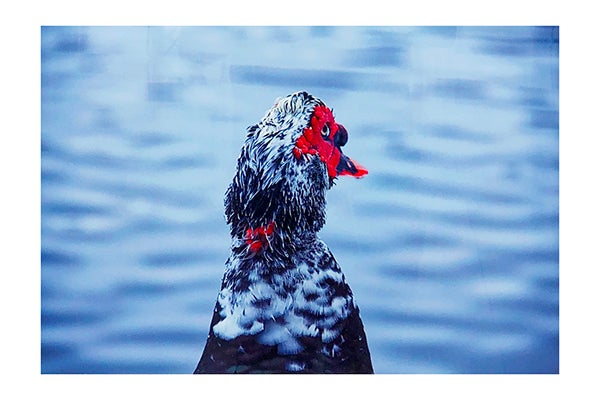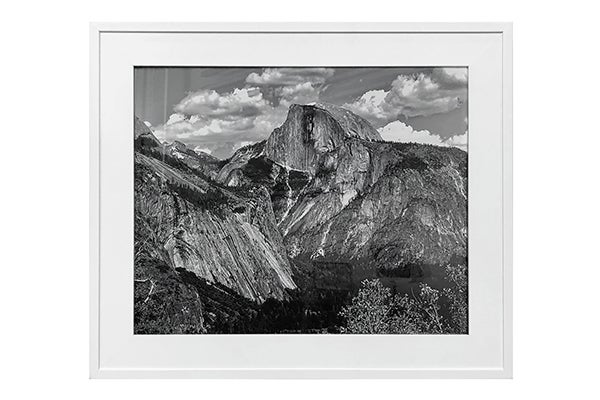 Half Dome
Dave McKinney
HONORABLE MENTION